E. coli Indicator Testing for Water and Food Safety

Industry
Rain events, floods, leaks in pipes and reservoirs, equipment failures and treatment process failures can lead to the contamination of drinking water with pathogenic bacteria.
Because E. coli bacteria are present in feces of all warm-blooded animals, they are generally used as an indicator for fecal contamination. [1]
Water utilities and environment supervision bureaus routinely monitor water for the presence of E. coli. Food safety authorities and food and beverage production facilities also pay close attention to E. coli contamination in raw materials, products, and the environment during transportation and production.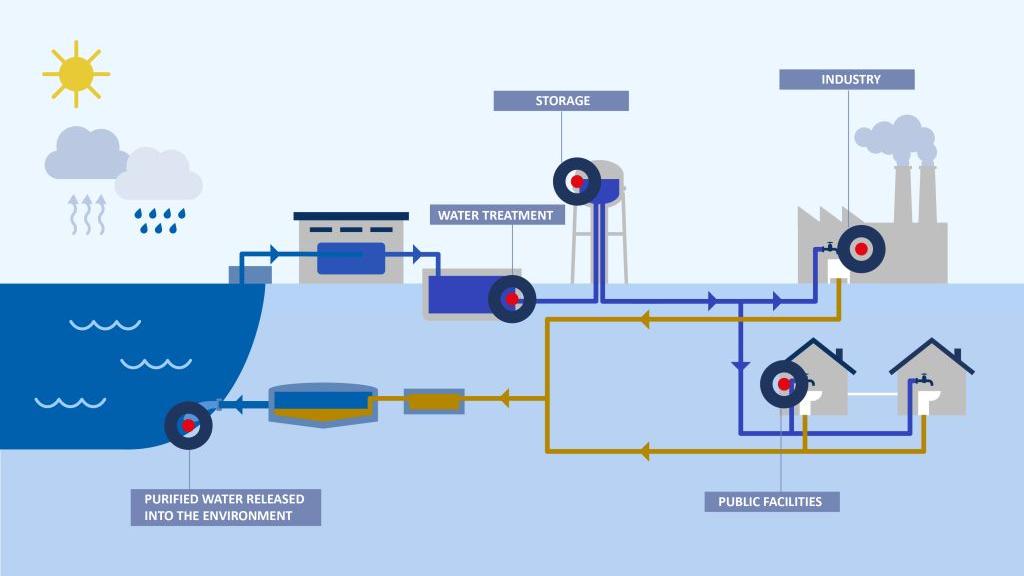 Unfortunately, E. coli outbreaks still happen from time to time. For example, at the 2021 Tokyo Olympics, the outdoor venue for triathlon was heavily polluted by E. coli and athletes were sick afterwards. The reason why an E. coli outbreak is not easy to prevent is that E. coli pollution can come from many sources. Animal waste from a farm, leakage in a city's drainage system, improper treatment of sewage, poorly managed wastewater discharge could be possible sources.
Frequent and fast E. coli testing is the key to prevent reputational and financial damage. rqmicro now offers customers a new test kit for rapid E. coli indicator testing on the rqmicro.COUNT instrument.
Rapid E. coli detection on rqmicro.COUNT enables:
Early warning of E. coli contamination for water utilities with a market-leading time to result of 2 hours

Fast localization of E. coli outbreaks and timely, effective actions

Reliable internal quality control and fast release of end products

Cost-effective self-inspection tool to complement official tests

Implementation of effective procedures to mitigate health, operational, financial and regulatory risks
Would you like to learn how to monitor bacteria in water with the rqmicro.COUNT? Watch the video and contact us today. We are looking forward to talking with you.

[1] Odonkor, S. T., & Ampofo, J. K. (2013). Escherichia coli as an indicator of bacteriological quality of water: an overview. Microbiology Research, 4(1), e2. https://doi.org/10.4081/mr.2013.e2