E. coli Test Kits

Reagents for the quantitative detection of Escherichia coli in water within 3 hours.
Early Access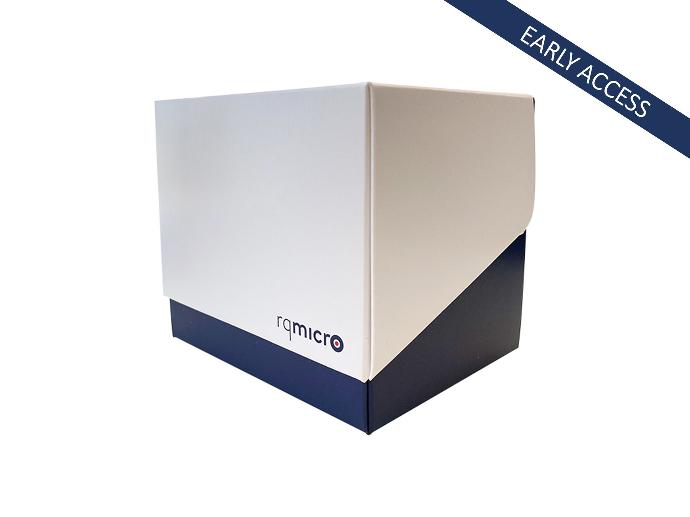 E. coli Test Kits for rqmicro.COUNT
E. coli DETECT Kit
Test for the presence of viable E. coli in water.

E. coli COUNT Kit
Quantification of viable E. coli in water.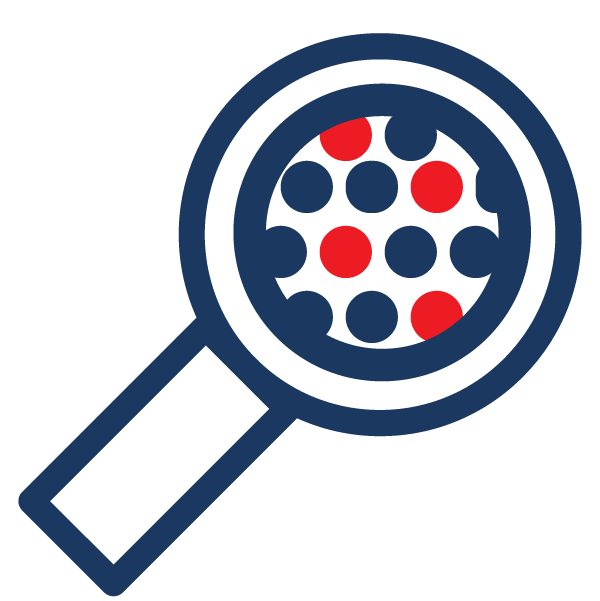 Single-cell analysis of viable E. coli
rqmicro reagents capture and stain all viable E. coli cells in the sample. Single-cell analysis is able to detect viable but non-culturable (VBNC) cells that the cultivation method cannot detect. In addition, the reagents cover pathogenic E. coli strains which eliminates the need for additional analysis.
Validations in different matrices confirmed a limit of detection (LoD) below 10 CFU / 100mL.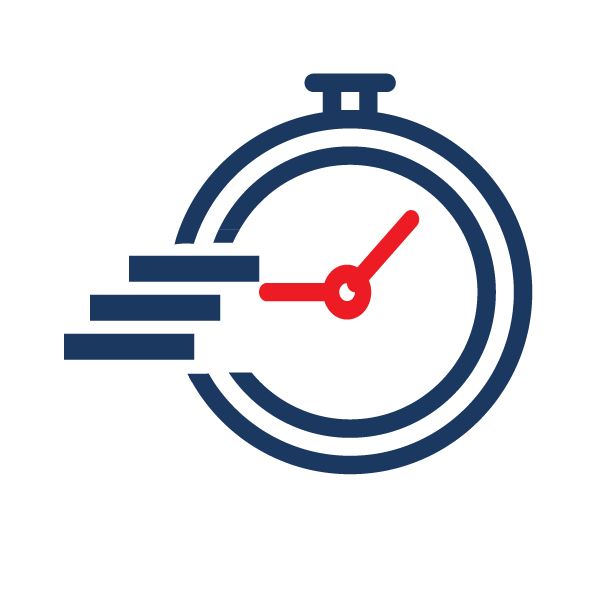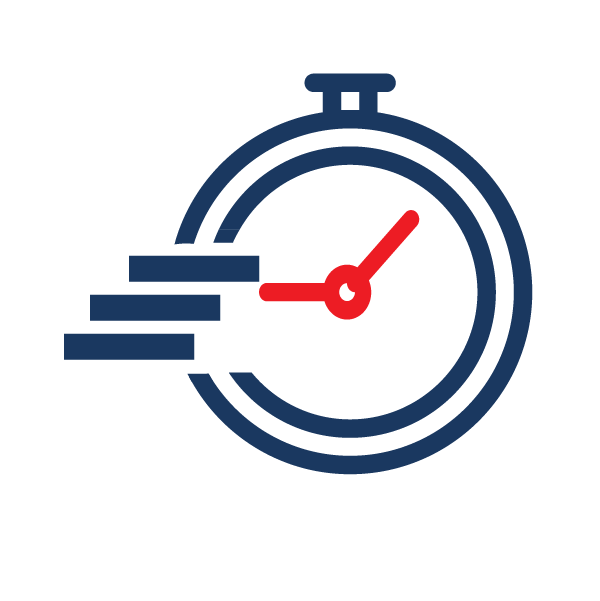 First results within 2 hours
Standard workflow on rqmicro.COUNT for 8 samples in parallel takes less than 4 minutes hands-on-time per sample and a total hands-on time of 15 minutes.
First results are available in less than 2 hours while all 8 results are available in 3 hours.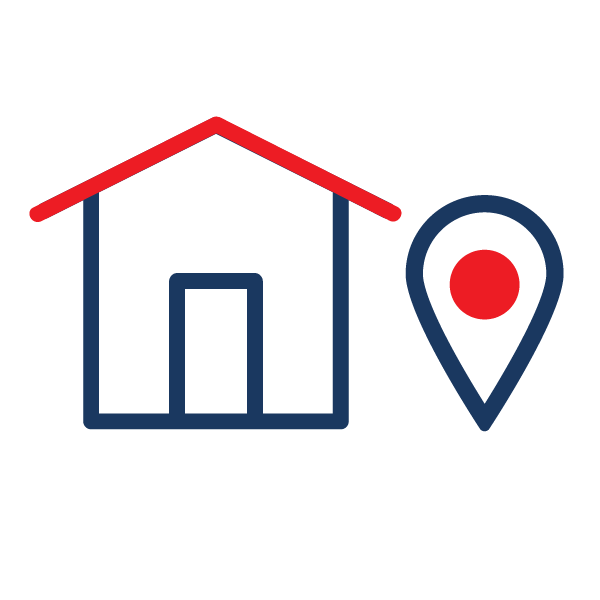 On-site or in-lab

The workflow is optimized for on-site and in-lab testing. In either case, results are immediately available on the cloud.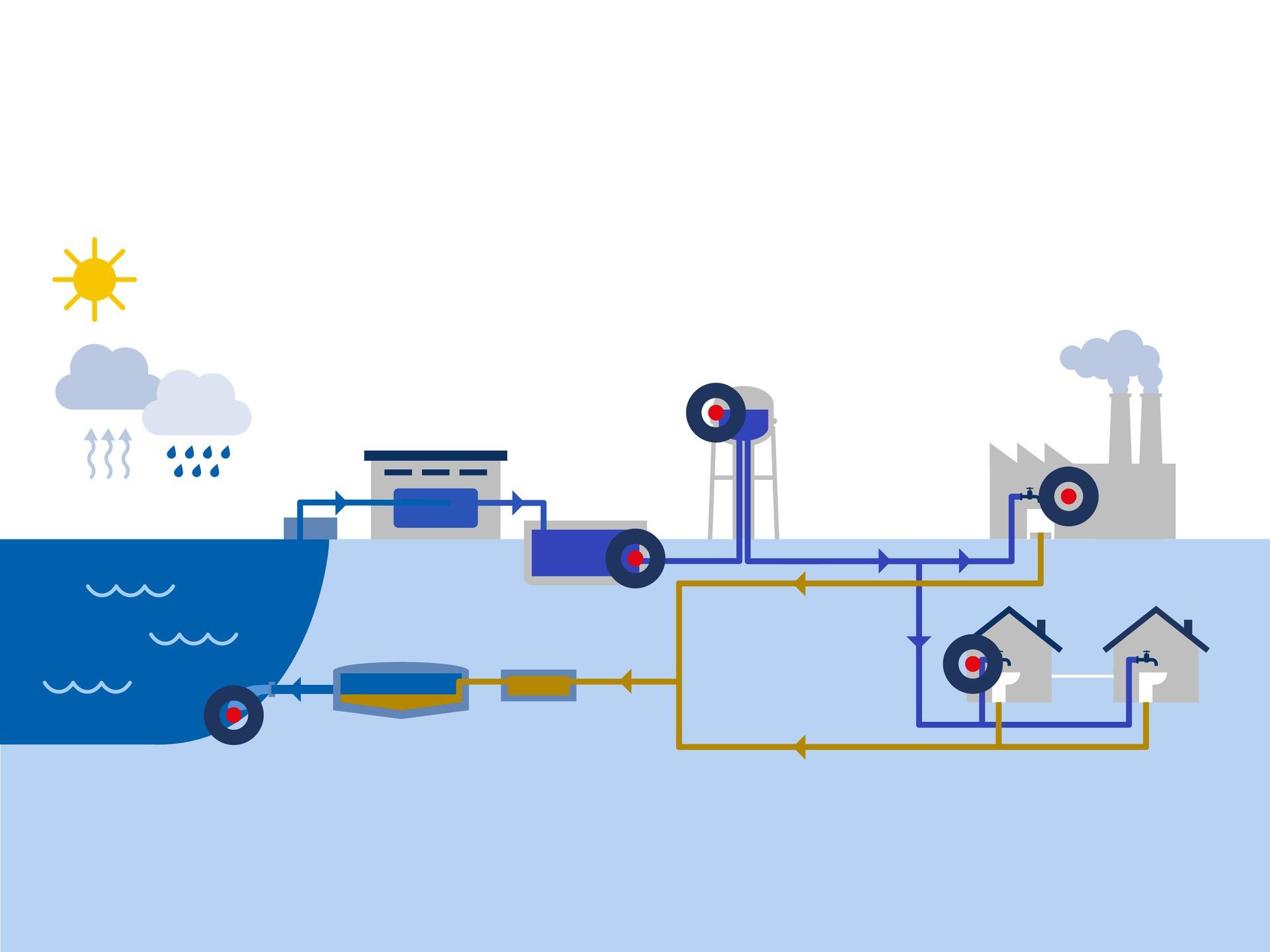 Why monitor
E. coli

in water on time?

The presence of E. coli in water generally shows the existence of fecal contamination from warm-blooded animals and humans. Its appereance in water is therefore used as an indicator parameter to assess the hygiene of water systems, factory environments and a wide range of products. While many strains of E. coli are not dangerous for humans and actually help to digest nutrients in our digestive systems, some strains of E. coli are dangerous. These pathogenic E. coli strains can cause stomach pains, diarrhea, fever and further infections and illnesses.

Oftentimes, water is already distributed and consumed until E. coli contamination is detected. Rapid microbiological methods help to mitigate the risk of E. coli contamination and enable timely actions to prevent further distribution.

The rapid and quantitative microbiological method from rqmicro provides users with easy and reliable tools to analyze water and detect contamination on-site.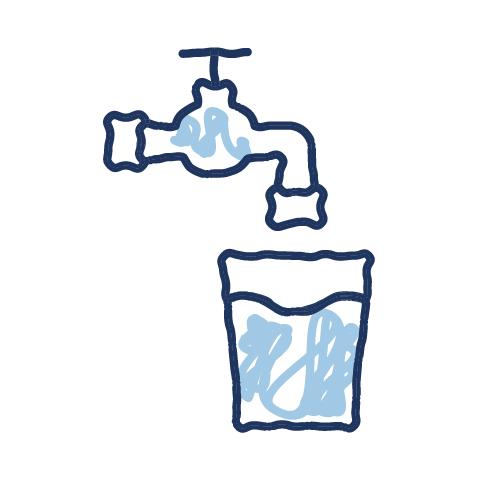 Detect
E. coli

contamination before it is too late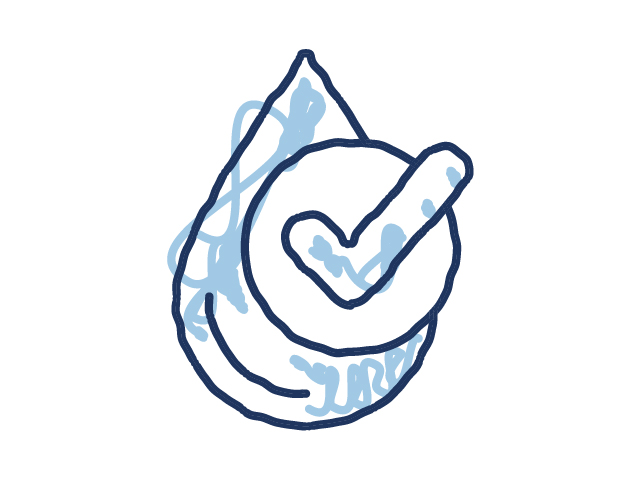 Release water from reservoirs with peace of mind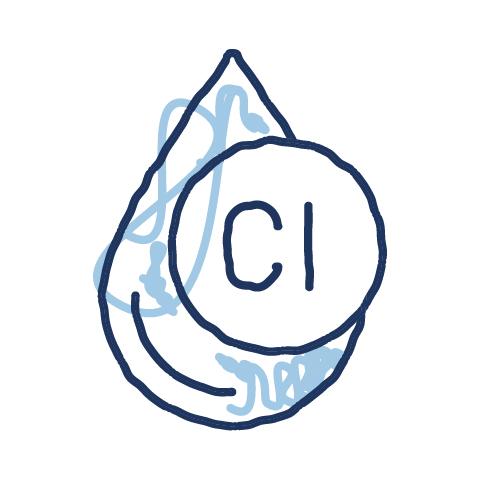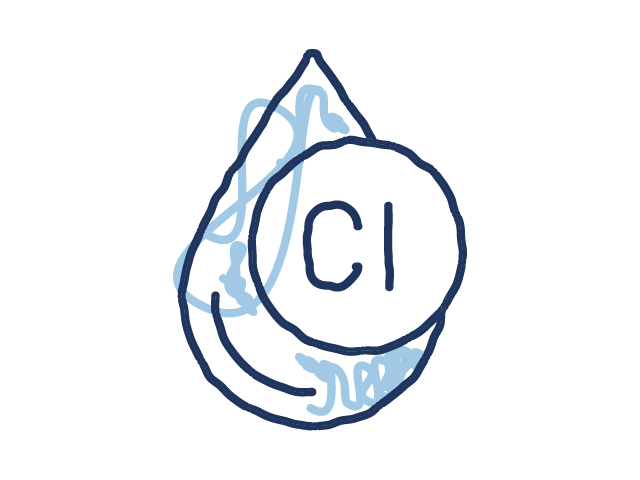 Effective and sustainable water treatment to ensure water safety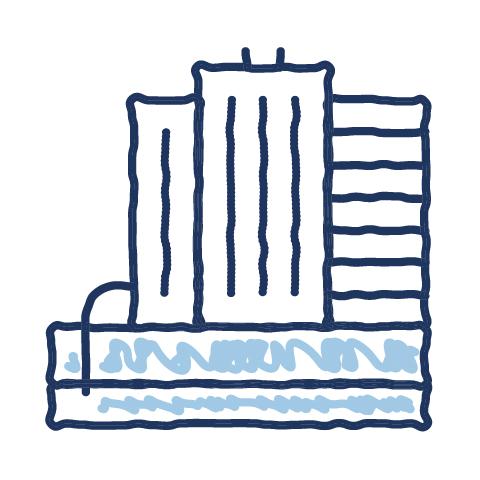 On-site
E. coli

testing in factory environments and products for QC release