Vision & Values
We are driven by our passion to ensure safe water for everyone.
Make Water Safe


Our vision is that consumers worldwide benefit from water which is free from microbiological contamination.
We establish novel rapid detection methods to become the global leader in water pathogen monitoring and enable safe water for everyone.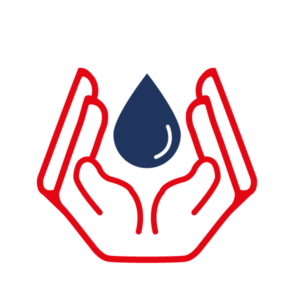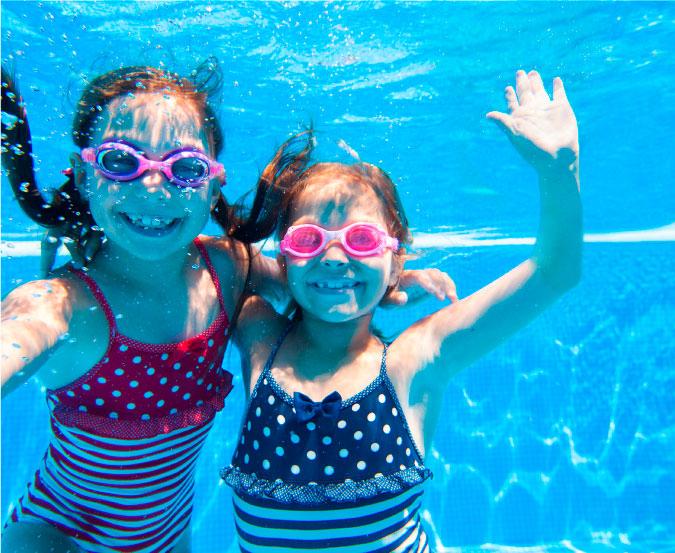 Be Passionate


We are passionate about our company and show it.
We are motivated by ambitious goals that reach beyond what is assumed possible today.
We use our passion to overcome hurdles, persevere in light of uncertainty and create the future together.
Act as Owners


We trust in each other's capabilities and drive.
We take ownership and responsibility for our projects and tasks.
We understand that as the organization succeeds, we all succeed.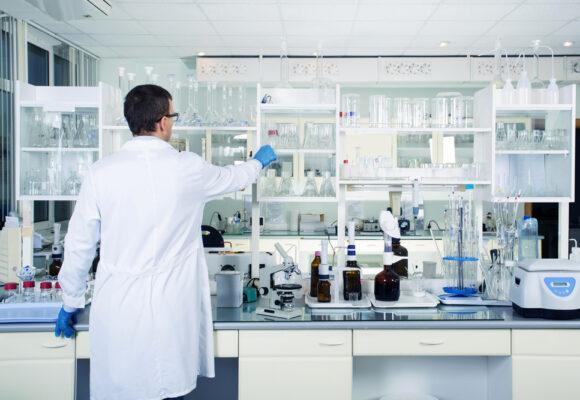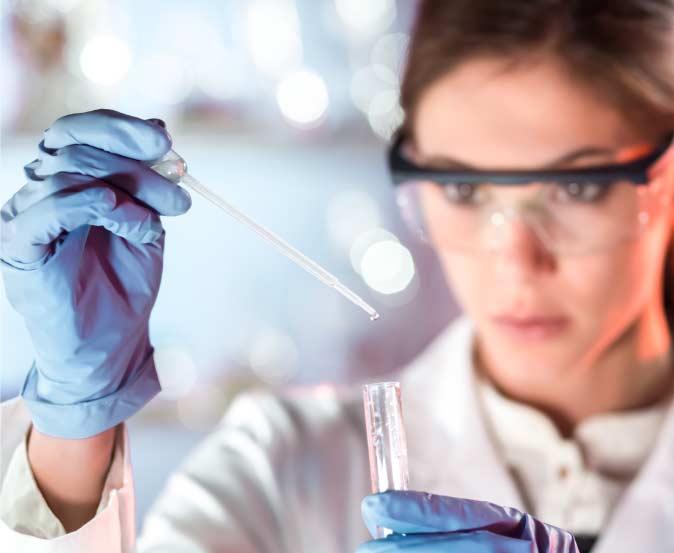 Strive for Excellence


We strive for outstanding results and we expect it from our colleagues.
We welcome an open feedback culture and value the work and ideas of every team member.
We improve every day for our personal development and to achieve our goals.