Outbreak Management

Facility Management
Water systems and cooling systems can provide favorable conditions for the growth of Legionella and other bacteria that pose a threat to human health. Reliable water microbiology monitoring is required to protect people, prevent outbreaks and better maintain the infrastructure.
Legionella bacteria are present in small quantities in soil, rivers and lakes. Artificial water systems can, however, create very favorable conditions for the growth of Legionella. Typical locations of Legionella outbreaks are stagnant warm water pipes, showers, hot tubs, swimming pools and spas. Legionella pneumophila is species of Legionella that causes between 80-90% of diagnosed cases of Legionnaire's disease, which is a severe bacterial pneumonia (1).
What to Do in Case of an Outbreak?
Speed and reliable results matter.
In a typical situation, a technical facility manager takes water samples at defined water sampling points throughout the facility. Samples are provided for rqmicro.COUNT analysis on-site or sent to the lab.
If contamination has been detected, typical measures include temporary closing of affected rooms, replacement of affected shower heads, water flushing and water treatment.
Equally, reliable and fast Legionella tests support the fast re-opening of facilities after unused periods or hygiene measures.

rqmicro.COUNT enables effective outbreak management in buildings through:

On-site testing on rqmicro.COUNT with results available immediately online

Localization of outbreaks to take targeted and effective measures

Assessing facilities after unused period or upon change of ownership

Fast reopening after successful measures

The rqmicro Method Enables Facility Managers To:

Would you like to know how our solution can support your water management? Contact us today. We are looking forward to talking with you.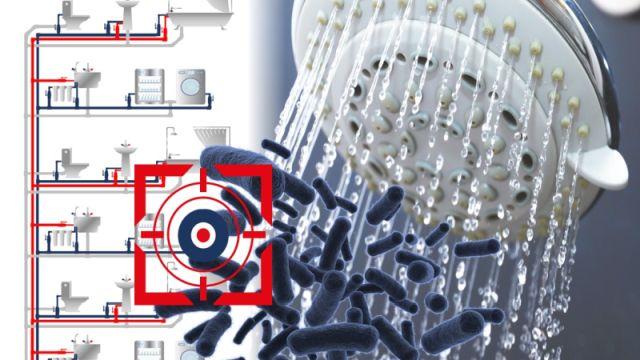 Why is it important to keep track of your water hygiene?
Reduction of health risks to employees, visitors, guests, patients. Bacterial contamination and Legionella outbreaks in water systems can lead to system downtime, damage to reputation and, above all, damage to human health.
READ MORE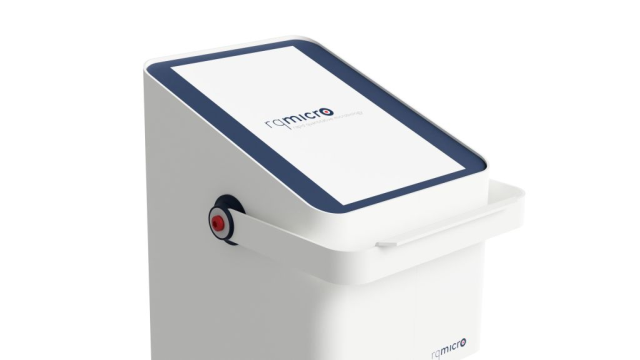 rqmicro.COUNT
Platform for convenient, fast and accurate bacteria detection in water.
READ MORE
Source:
1. National Academies of Sciences, Engineering, and Medicine 2020. Management of Legionella in Water Systems. Washington, DC: The National Academies Press. https://doi.org/10.17226/25474