Safe Operation of Facilities with an Effective Water Safety Concept

Facility Management
Real estate owners and operators are responsible for the safety of the drinking water provided to consumers in the building. In Switzerland, the relevant regulatory framework is provided by the food law and a supporting guideline issued by the Swiss Association for Water and Gas (SVGW-Richtlinie W3/E4). Defining, implementing and maintaining a drinking water safety concept is not only beneficial to maintain the value of the infrastructure and to keep inhabitants healthy but is also a mandatory duty in many jurisdictions.
Legionella bacteria that frequently grow in artificial water systems, have been identified by the European Union as the biggest health risk among waterborne pathogens. rqmicro's method is uniquely suited to define, implement and maintain a drinking water safety concept due to the granularity and fast availability of results.
What are the steps towards an effective drinking water safety concept?
Risk Assessment
Assessing the risk of Legionella outbreaks and their impact based on the building, the design and maintenance state of the water system, recurring hygiene measures and test results, and the exposure and predisposition of consumers. The risk assessment also includes the definition of critical control points in the building.


Safety Concept Definition
Phase 1
Define sample taking procedures and plan testing cycles
Phase 2
Take sample at critical control points. If required, take immediate action.
Phase 3
Review procedures and effectiveness of measures. Define regular measurement intervals for each critical control point.


Regular Operation
Perform regular measurements at critical control points (per month/quarter) and an annual revision of the risk assessment. Adapt the concept in the event of changes in consumption or construction.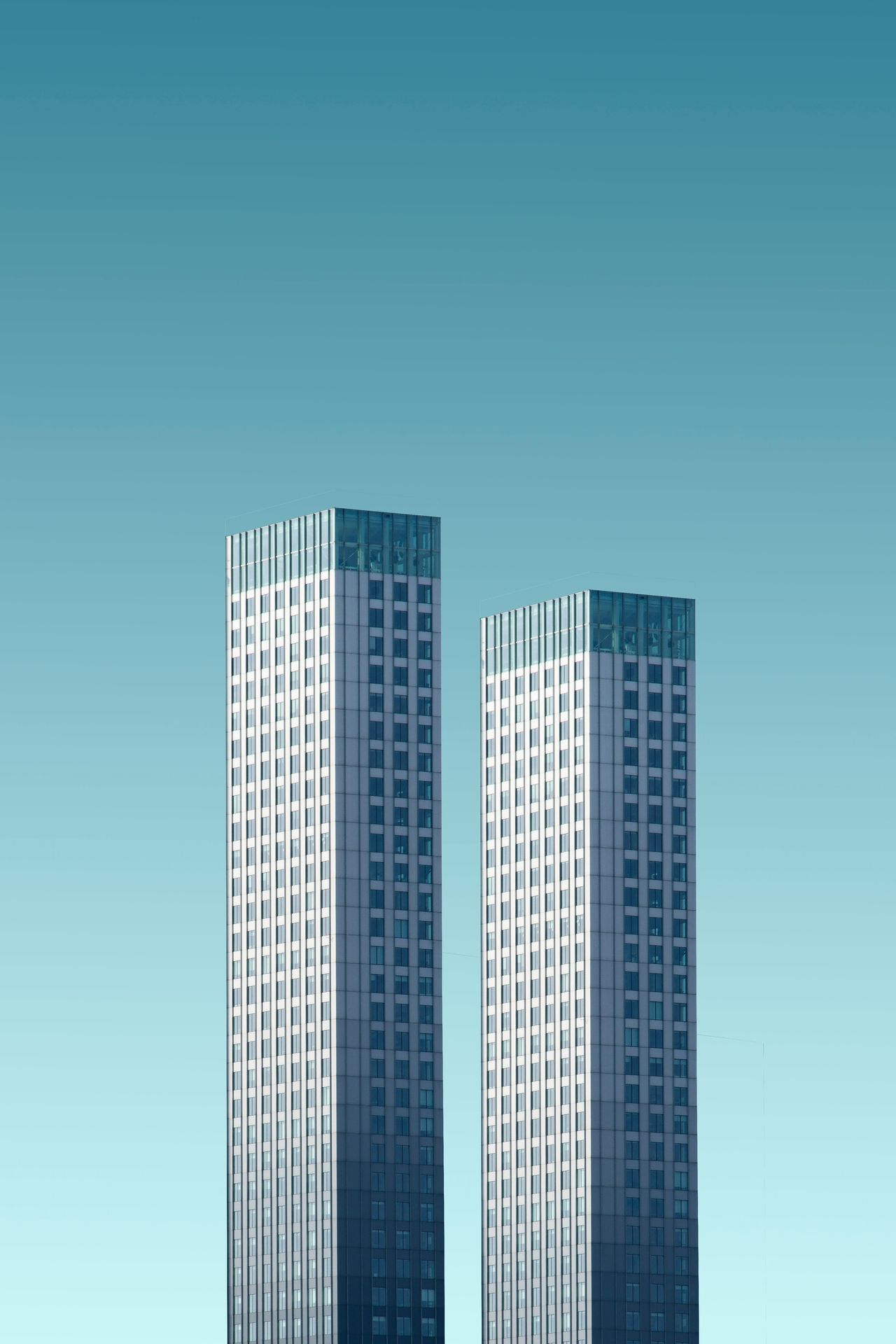 Would You like to discuss your requirements with us?
Feel free to reach out. Our sales and support team will answer you shortly.