Media
Thank you to all our supporters that help us on our mission
to Make Water Safe.
Product video: rqmicro.COUNT
How to quantify Legionella in water with the rqmicro.COUNT?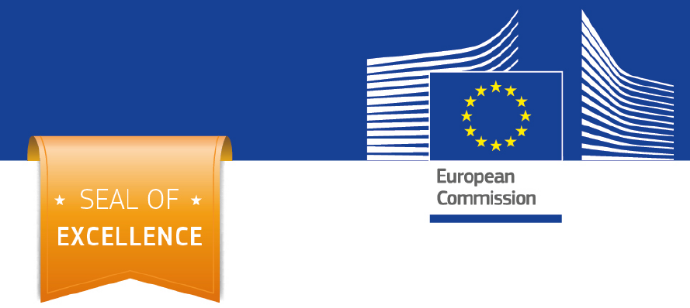 The European Commission selected rqmicro among 1,200 competitors and will support the company with EUR 2,2m under the SME instrument (Project ID: 823552; EU CORDIS ). This financial backing will accelerate the development and market launch of a revolutionary solution for the rapid detection of pathogenic microorganisms. rqmicro's team is excited about this honor and will put every effort into meeting its goals.
CellCount
CellCount is a revolutionary technology platform to solve current problems with the detection of microbiological contamination in water and food industries. It combines immunomagnetic separation (IMS), flow cytometry (FCM) and microfluidics, and will provide a revolutionary approach to microbiological testing for real-time results.