Microbial Control for Wastewater Reuse
Industry
Water resources worldwide are increasingly coming under pressure, leading to water scarcity and a deterioration in water quality. In particular, climate change, unpredictable weather patterns and drought are contributing significantly to the strain on the availability of freshwater, arising from urban development and agriculture.

The ability to respond to these pressures can be improved by wider reuse of treated wastewater, limiting extraction from surface water bodies and groundwater bodies, reducing the impact of discharge of treated wastewater into water bodies, and promoting water savings through multiple uses for urban wastewater, while ensuring a high level of environmental protection.
The European Parliament enacted regulation 2020/741 that defines the necessary quality controls and quality requirements for the reuse of urban wastewater, primarily for agriculture.
The requirements towards microbial controls are based on a risk assessment from the perspective of the downstream use of water. Required tests always include a quantitative detection of E. coli and, if a possibility of aerosol formation exists, the quantitative detection of Legionella.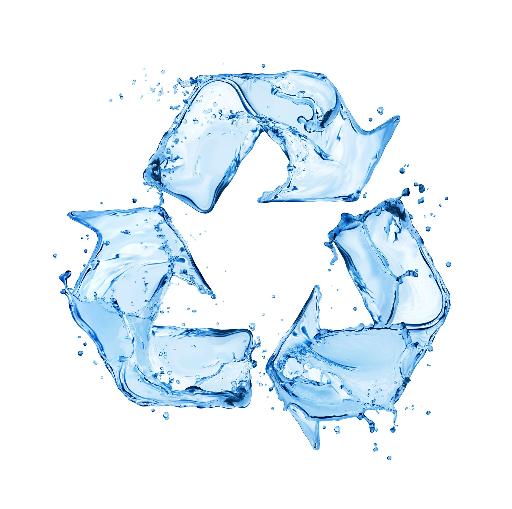 rqmicro.COUNT enables effective quality control in wastewater reuse applications through:


Very fast and quantitative detection of Legionella and E. coli in treated wastewater

Actionable results based on single-cell counts of viable bacteria that support treatment optimization and validation

Implementation of effective procedures based on on-site monitoring of microbial risks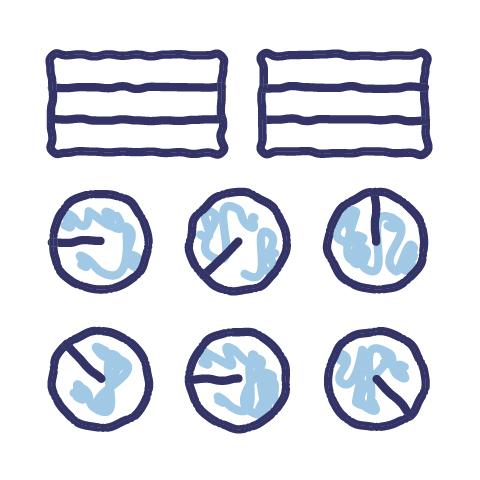 Improved risk assessment in treated wastewater for safe water reuse in agriculture
Continuously monitoring the treatment ensures a cost-effective and sustainable operation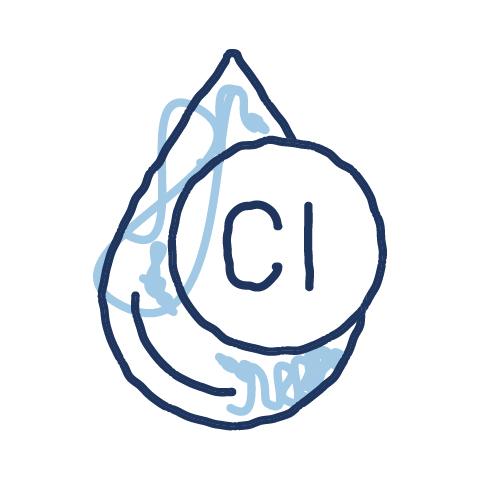 Chemical dosing and measuring the success of water treatments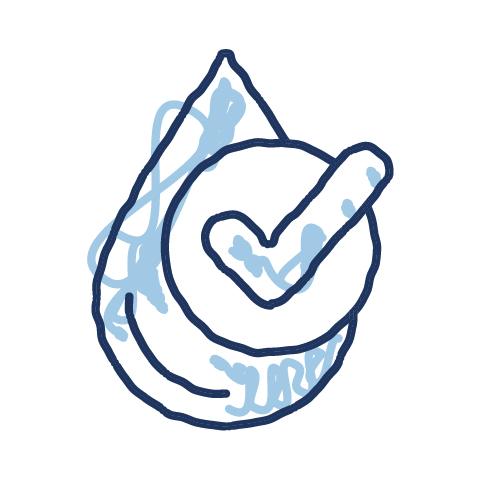 Reduction of health risks to employees and consumers of agricultural goods watered with reused wastewater
Would you like to learn how to monitor E. coli and Legionella in water with the rqmicro.COUNT? Watch the video and contact us today. We are looking forward to talking with you.