rqmicro.COUNT
rqmicro.COUNT supports critical water management decisions with accurate microbiology data almost in real time.

Single-Cell Analysis
rqmicro.COUNT supports critical water management decisions with reliable and accurate digital data almost in real-time. Moving away from biased and slow results to quantitative data to ensure the safety of water systems.

Cartridge-based Flow Cytometry
rqmicro.COUNT is a cartridge-based flow cytometer, which, together with the rqmicro reagent kits, provides a complete solution for fast purification and quantification of target cells from various matrices.

Two Distinct Techniques
The instrument combines two distinct techniques: immunomagnetic separation for cell purification and flow cytometry for single-cell quantification and characterization. Both techniques can be used in combination or separately.

Sign up for an on-site or virtual demo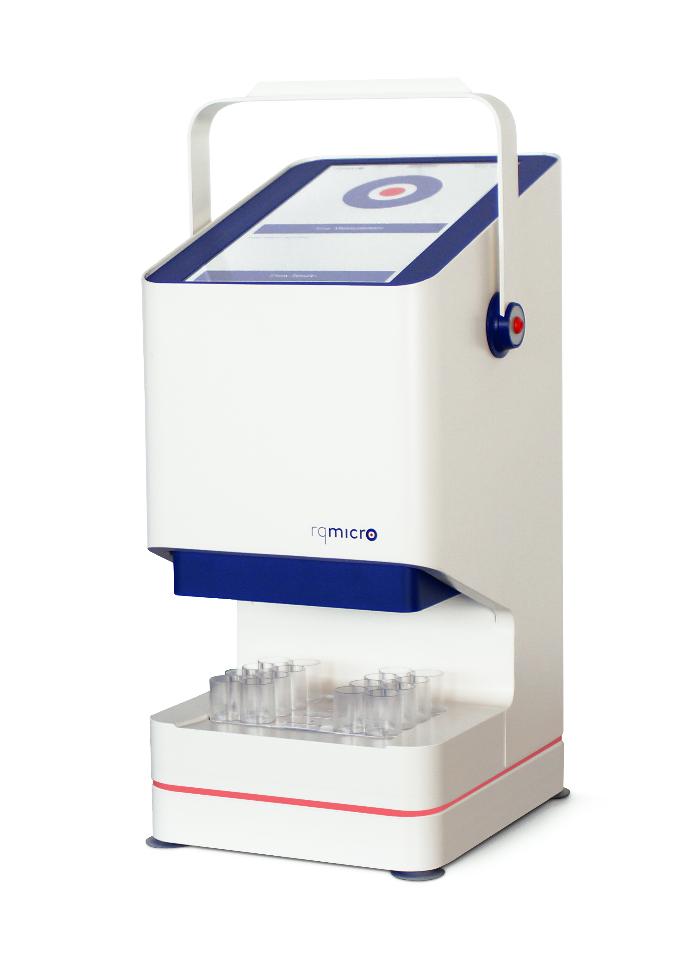 Features
Support for critical water management decisions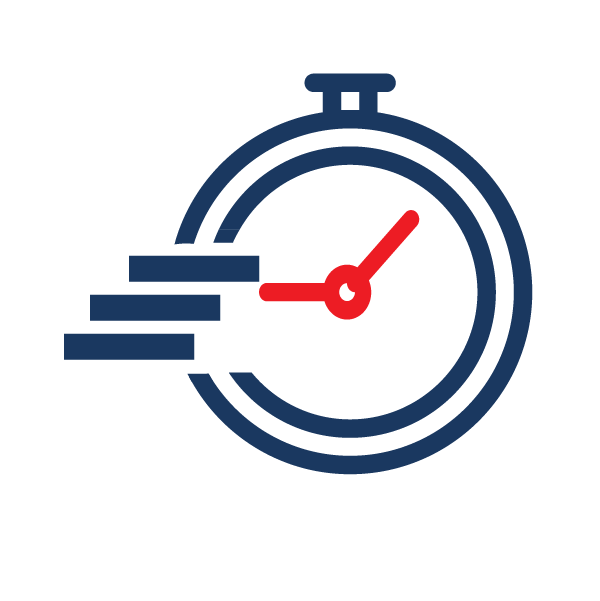 Rapid & Reliable
Automated sample preparation and flow cytometric analysis within 60 min

Parallel processing of up to 4 samples

Actionable data based on the analysis of single cells including viability assessment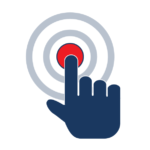 Convenient & Portable
Maintenance-free cartridge system

Convenient operation through a touch screen

Portable device with small footprint
High-performance reagents for single-cell analysis
Total Cell Count Analysis
Fast and reliable assessment of water microbiology

Quantitative analysis of total microbiological load for effective process control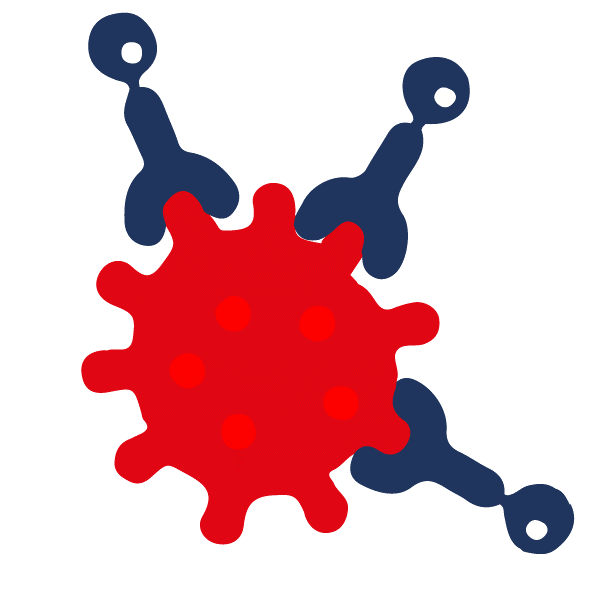 Legionella Detection
Quantification of viable Legionella within 2 hours

Detection of viable but non-culturable cells (VBNC)

Legionella testing kits available for L.p. SG 1 and L.p. SG 1-15
How to quantify Legionella in water with the rqmicro.COUNT?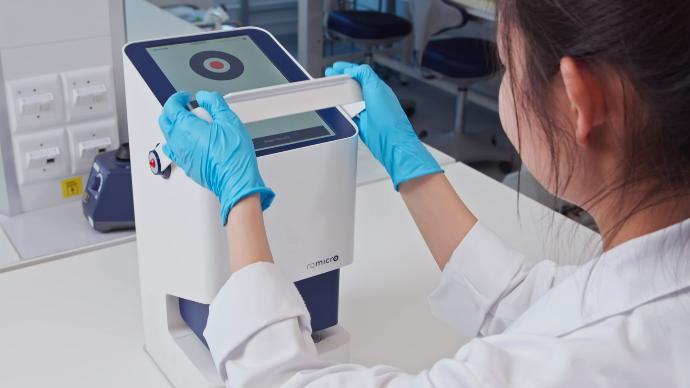 Rapid & reliable Legionella detection
Whether it is quickly localizing and identifying the source of Legionella in a water system, or evaluating whether or not a disinfection treatment attempt was successful – the rqmicro.COUNT seeks to provide rapid results and surpass the limitations of current methods.
Watch the video and find out how to use our method.
Discover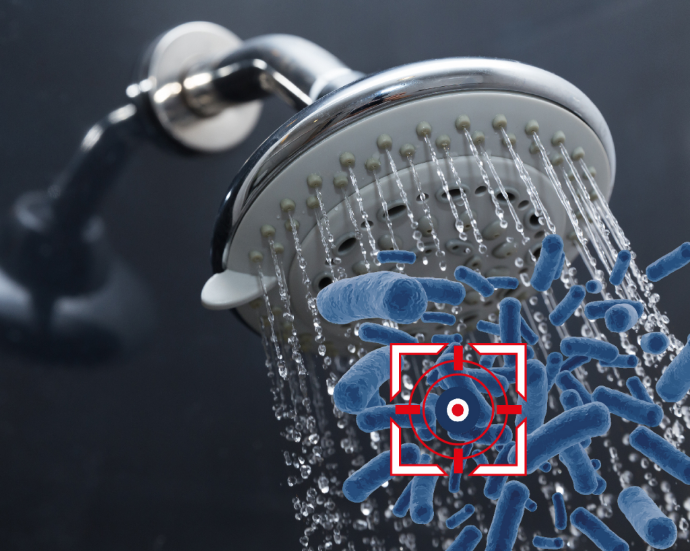 rqmicro.COUNT: rapid and quantitative detection of bacteria in water
Our solution enables users to keep track of water hygiene with a rapid and accurate testing method.
Watch the video and find out more about our solution.
Discover