Quantitative analysis of total bacteria and specific pathogens
Single-cell analysis on rqmicro.COUNT enables users to quantify both total cell count and the number specific bacteria, including viable but non-culturable cells (VBNC), in various water types.
Accurate and reliable results support critical water management decisions.
Automated workflow for unbiased results in labs and on-site
rqmicro.COUNT provides a complete solution based on single-use cartridges. The automated workflow includes a fast immunomagnetic separation and flow cytometric quantification of target cells from various water types.
The cartridge system enables a highly efficient and controlled process, eliminates sample-to-sample contamination and does not required lengthy start-up or maintenance cycles.
Fast and reliable assessment of water microbiology
Results generated by rqmicro.COUNT are immediately available on the touch screen interface and online.
The method enables effective water microbiology risk management for applications in drinking water and process water across industry, water utilities and facility management.
Single-cell analysis of bacteria

Convenient cartridge system

Portable device for on-site and lab use

Online platform for reports and data analysis

Program-based and automated workflow

Automated data analysis and learning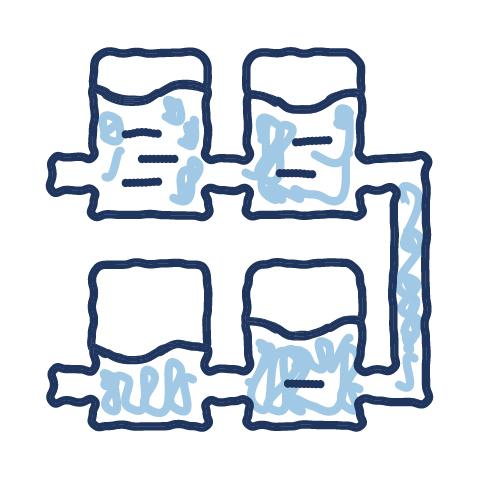 Real-time monitoring of pathogens and bacteria in water systems of residential and public facilities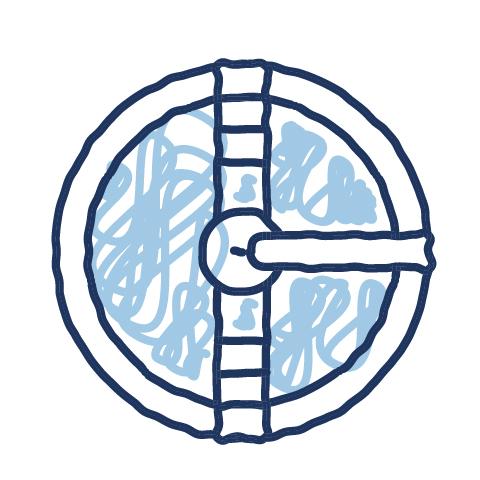 Determination of biocides in industrial water systems for effective and optimized water management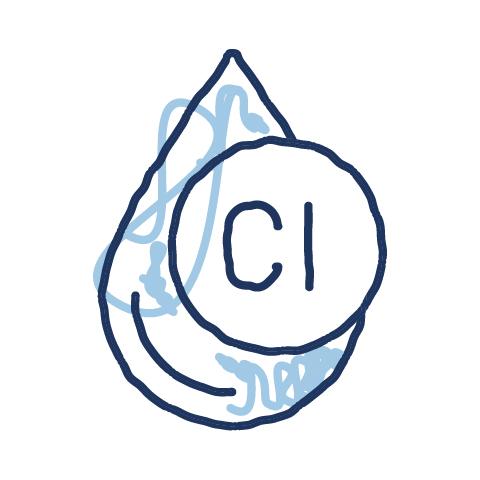 Chemical dosing and measuring the success of cooling water treatments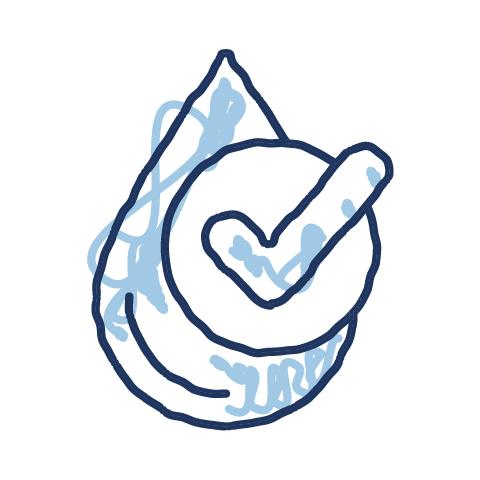 Reduction of health risks to employees, visitors, guests, patients

Book online demo
Want to know more about the rapid pathogen detection with rqmicro.COUNT? Contact us or book an online demo presentation to see rqmicro.COUNT in action.