About rqmicro

An international and interdisciplinary team united by the common goal of accelerating and improving microbiological analysis.
rqmicro (Rapid Quantitative MICRObiology) is a life sciences and tech startup founded in 2013 as a spin-off from ETH Zurich (Switzerland). rqmicro AG is based in Schlieren, Switzerland and operates a Representative Office in Shanghai, China.
​
Since then, the company has invested significant resources in developing a unique and proprietary platform for the rapid analysis of bacteria in water.
​
rqmicro aims to protect consumers worldwide from microbiologically contaminated water. Our first commercial application focuses on the detection of Legionella bacteria, which pose the most relevant threat in drinking water systems.
The ability to monitor the quality and safety of drinking water effectively and economically is a key driver towards achieving the United Nations Sustainable Development Goal 6: Ensure access to water and sanitation for all. Microbiological monitoring of water is also an enabler for achieving energy-efficient housing and water reuse. We are proud to contribute to this objective and help make water safe for everyone.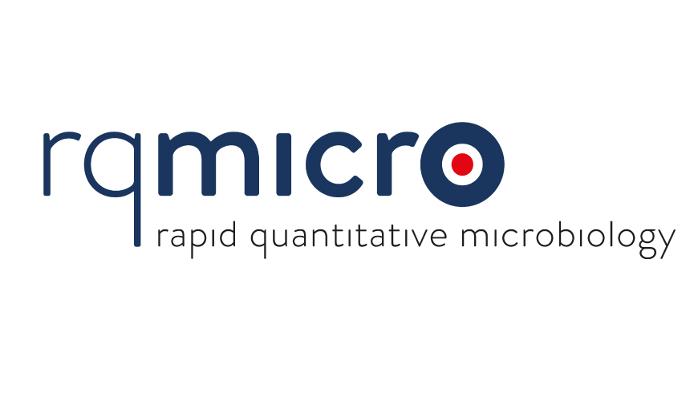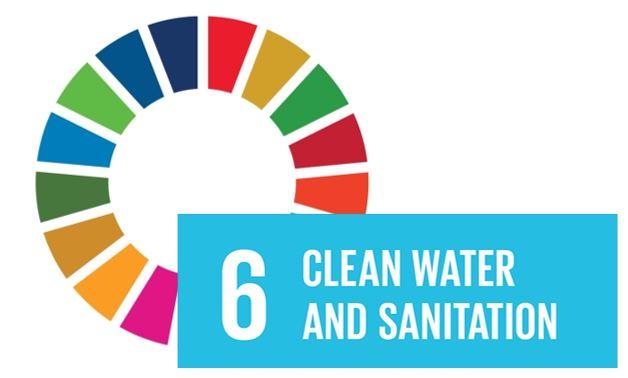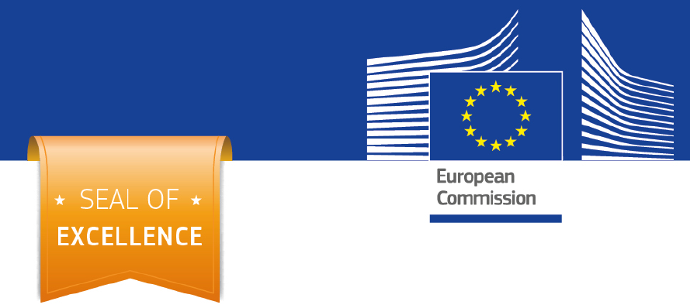 make water safe
"Our vision is that consumers worldwide benefit from water which is free from microbiological contamination.
We establish novel rapid detection methods to become the global leader in water pathogen monitoring and enable safe water for everyone."
The Founders:
Dr. Hans-Anton Keserue, CEO (pictured left)
Dr. Daniel Schaffhauser, CTO (pictured middle)
Tobias Schaad, COO/CFO (pictured right)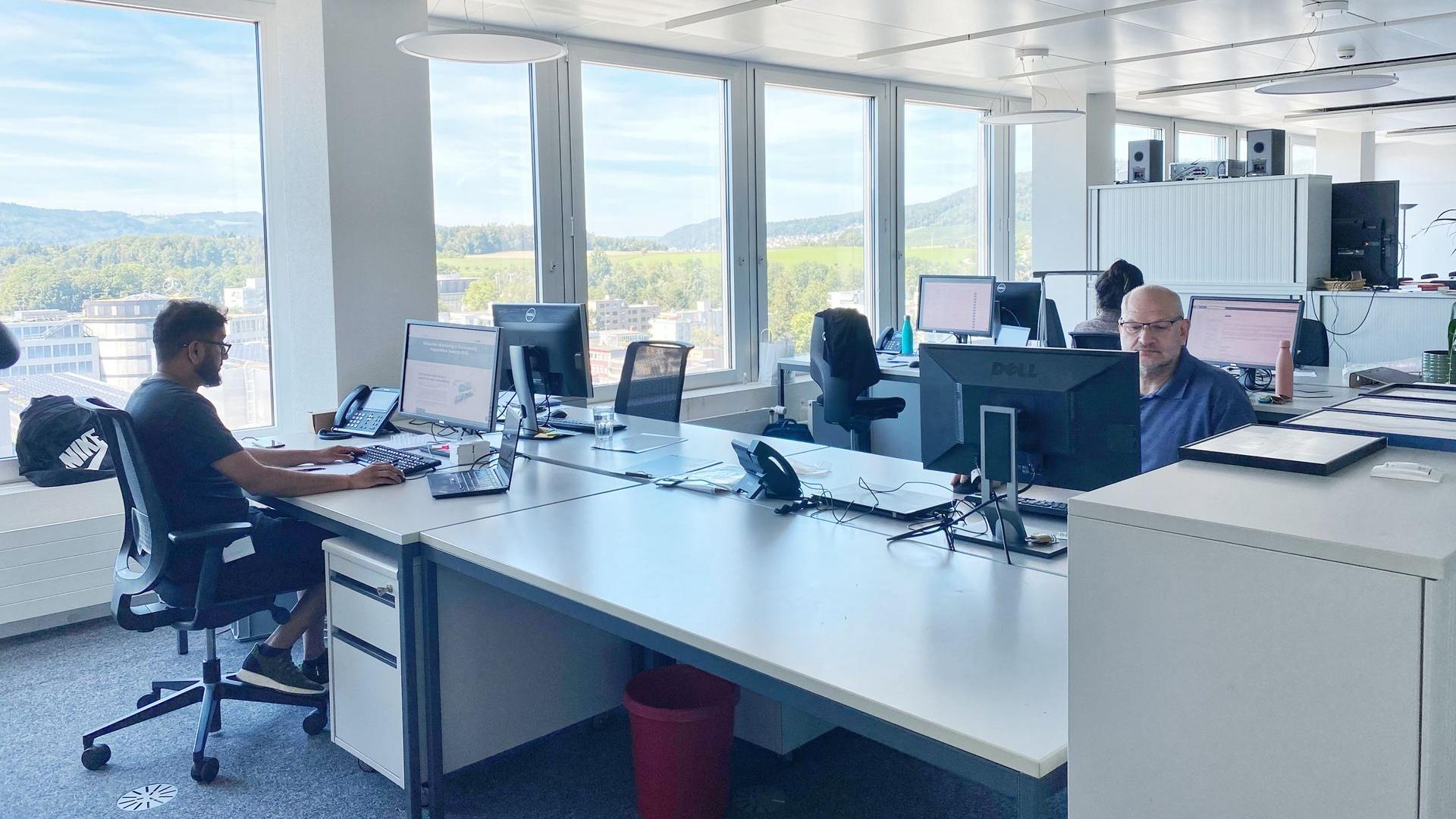 Sales & Marketing
Includes direct sales, business development, marketing and application support.
Energetic team with backgrounds ranging from microbiology, biochemistry to forensics, and sales experience from 5-30 years.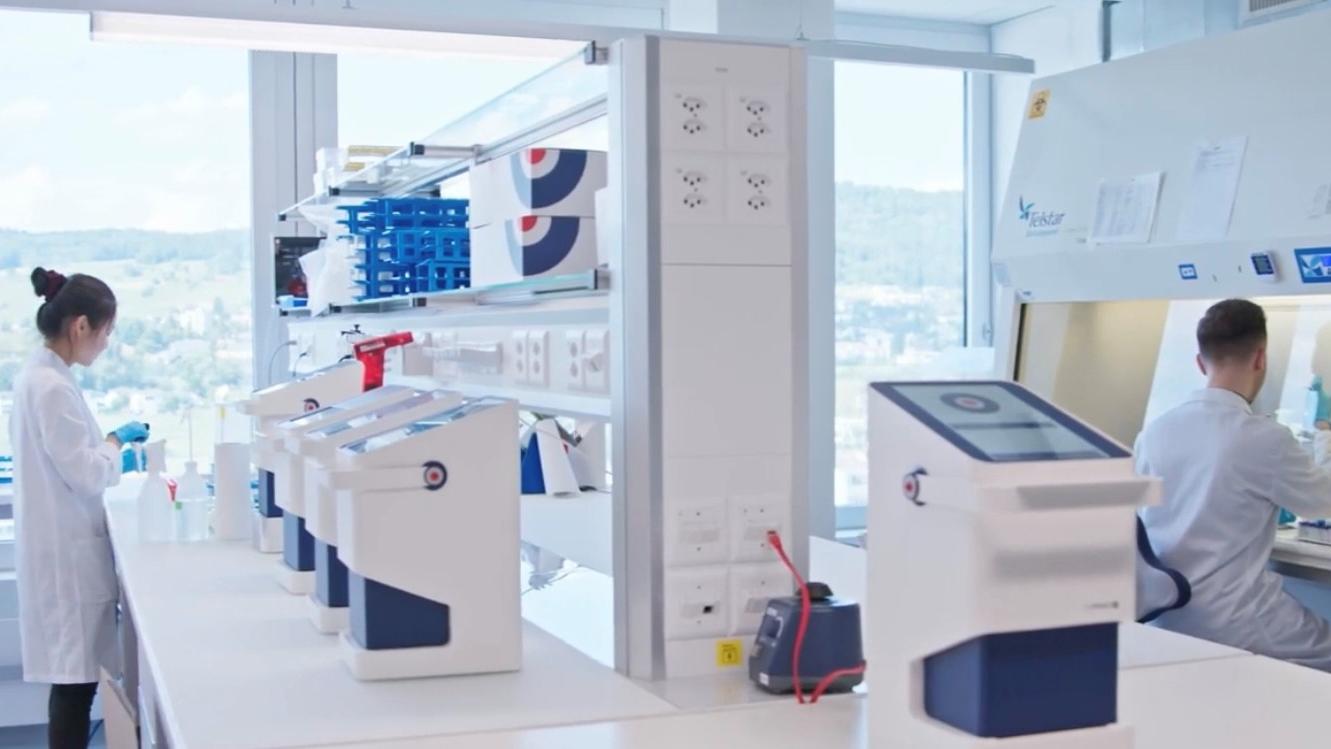 Life Sciences
Full capabilities for development and validation of microbiology tests. Competences include antibody and nanobody development, bio- informatics, protein purification, dye and magnetic particle conjugation, product formulation lyophilization, sample prep procedures and application support.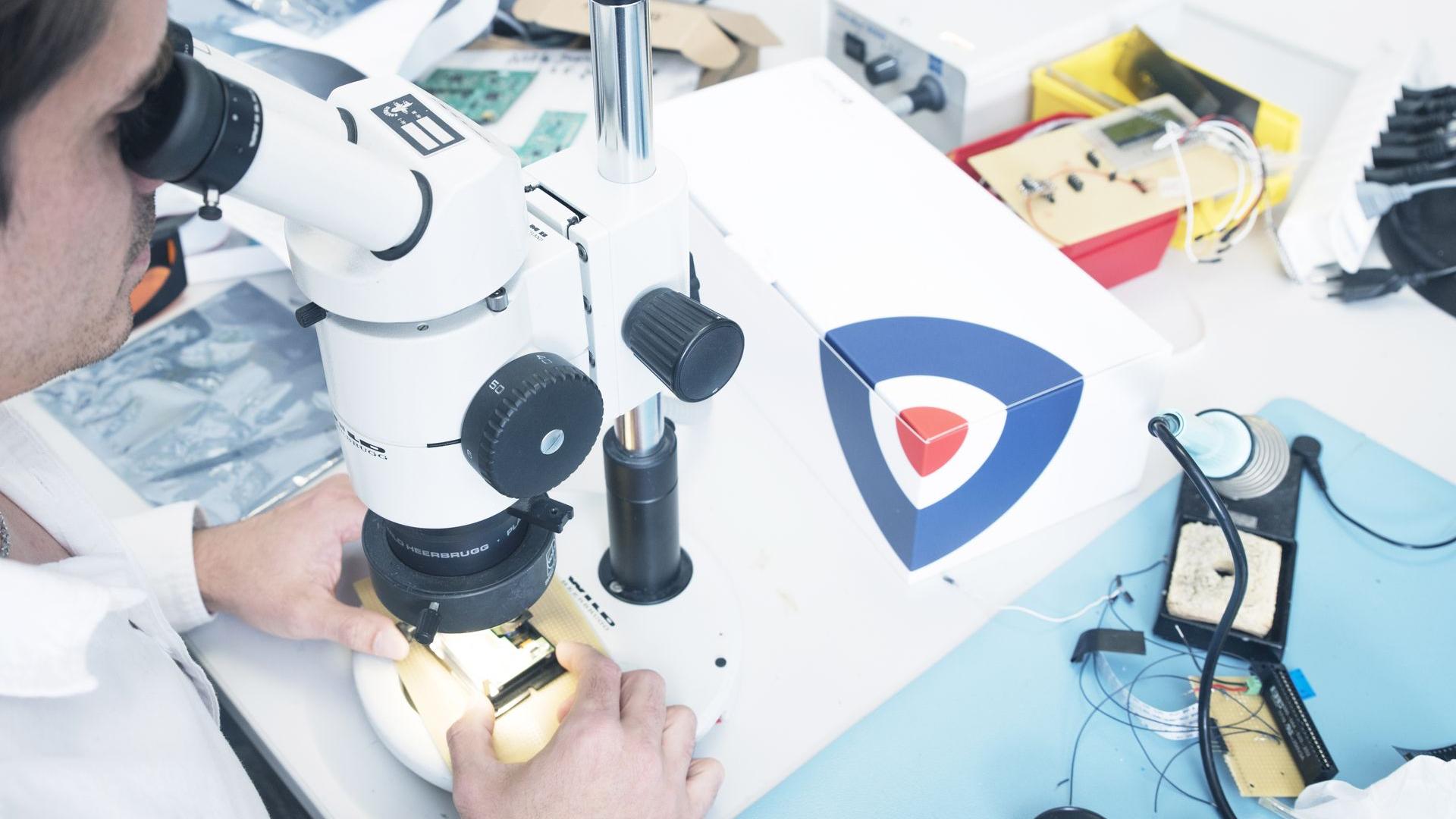 Engineering
Hardware and software development team that also manages the external industrialization of the instruments. Competencies include rapid prototyping of optical systems and characterization, design of injection molded disposables, software engineering and design of electronics.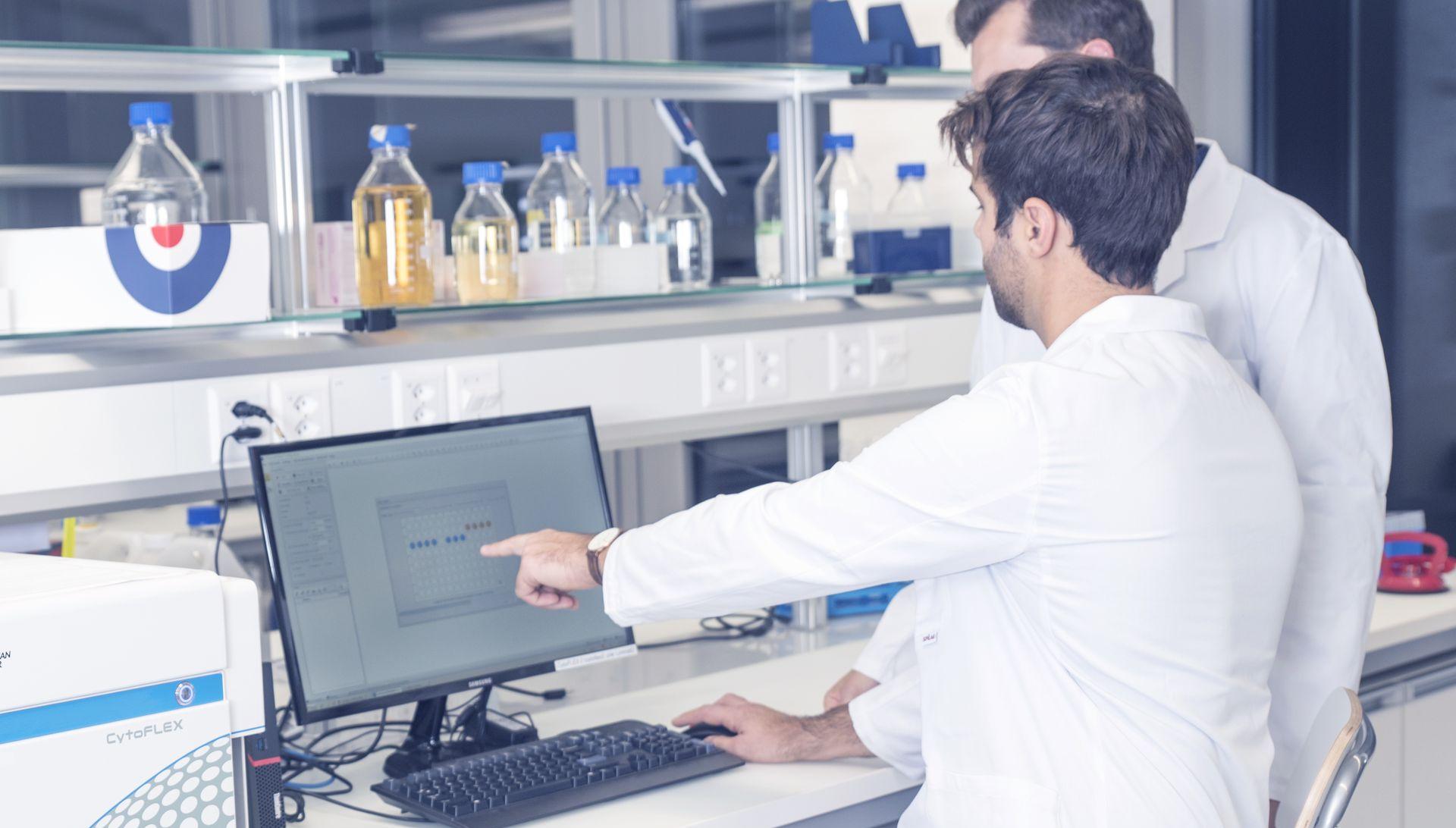 Quality & Regulatory

Our ISO 9001-certified Quality Management System is customer-centric. Current and future customer needs direct our efforts towards achieving customer satisfaction. We dedicate our Quality Assurance & Regulatory Affairs (QA/RA) efforts towards state-of-the-art quality assurance and advancing the adoption of flow cytometry in our target markets.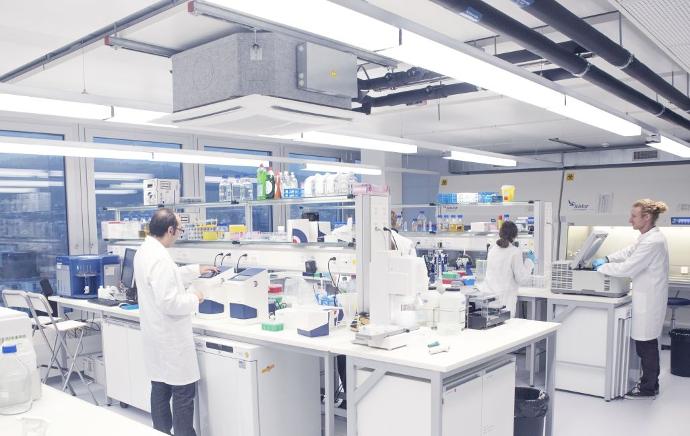 Office & Lab Facilities
Office and lab facilities in the Swiss biotech and startup valley located in Schlieren, next to Zürich, Switzerland

Fully equipped biosafety level 2 (BSL-2) laboratory with research-grade analytical instrumentation and full setup for protein purification
Rapid prototyping facility for development of analytical instruments
Representative office in Shanghai, PRC, at the Fenglin Biomedical Center (BioFM)
Be Passionate
We are passionate about our customers and our company.
​
We are motivated by ambitious goals that reach beyond what is assumed possible today.
​
We use our passion to overcome hurdles, persevere in light of uncertainty and create the future together.

Act as Owners
We trust in each other's capabilities and drive.
​
We take ownership and responsibility for our projects and tasks.
​
We understand that as the organization succeeds, we all succeed.

Strive for Excellence
We strive for outstanding results and we expect it from our colleagues.
​
We welcome an open feedback culture and value the work and ideas of every team member.
​
We improve every day for our personal development and to achieve our goals.

Where We Make a Difference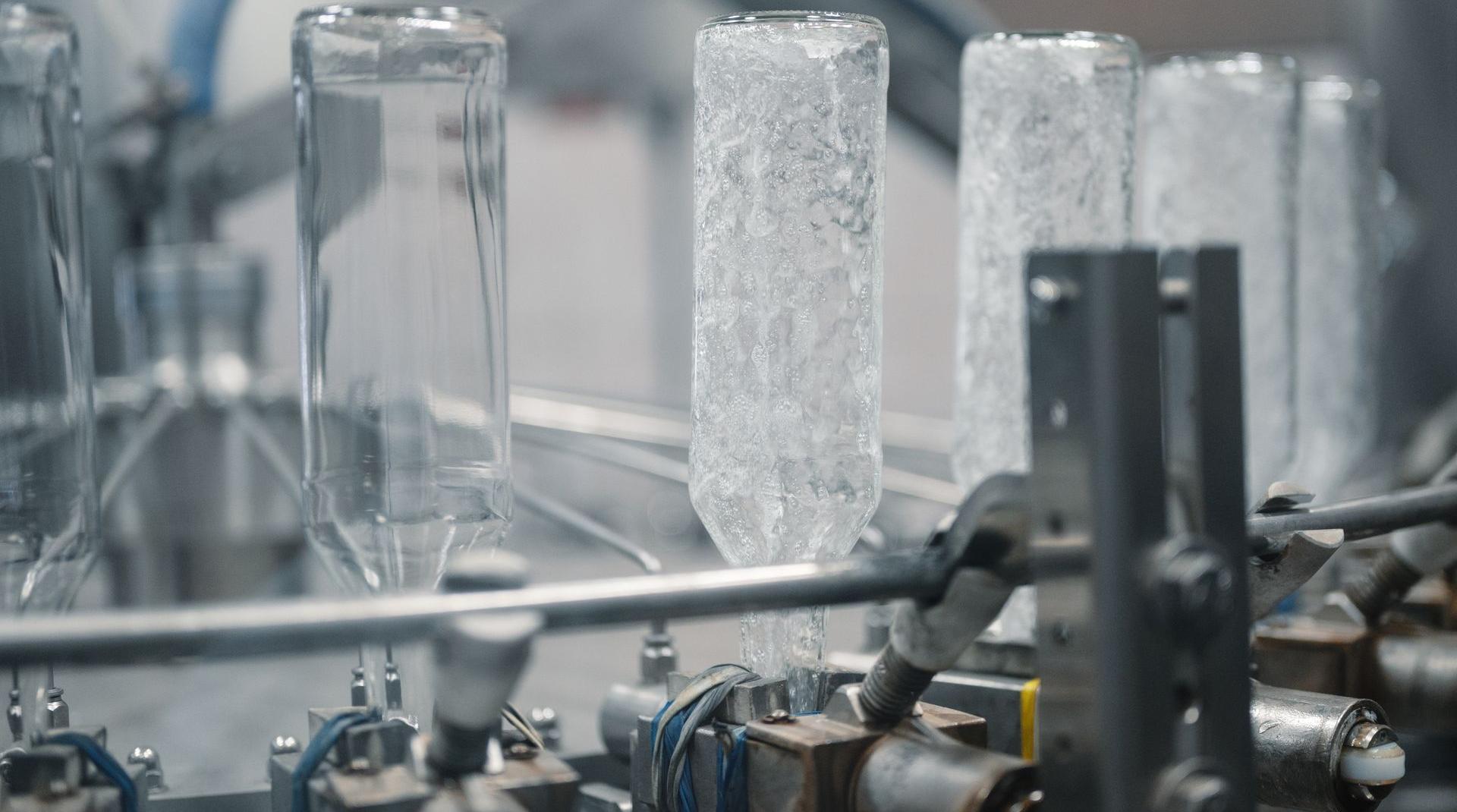 Industry

Ranges from microbial control in cooling tower waters, Clean-In-Process waters, to raw water and process water control in F&B, up to clean water control in pharma (WFI).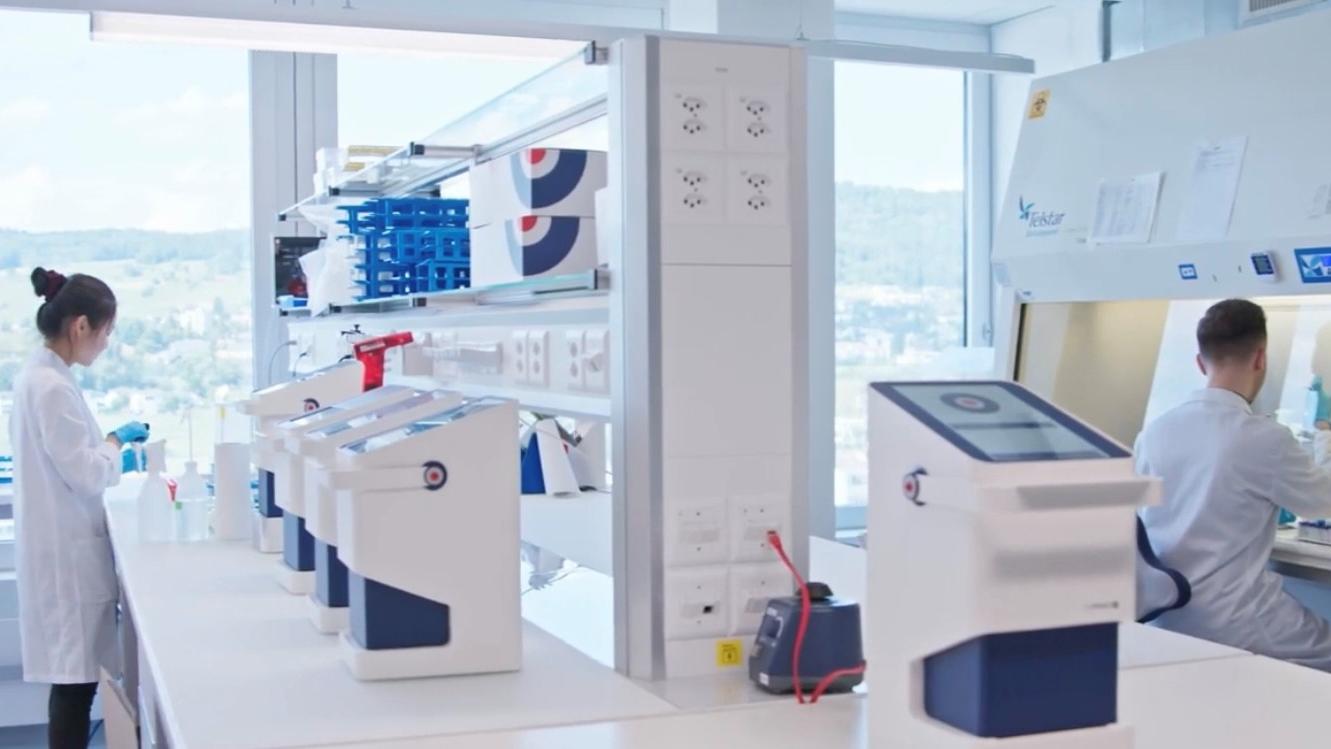 Facility Management
Monitoring of water microbiology as part of water hygiene concepts for large buildings, Legionella risk control and outbreak management.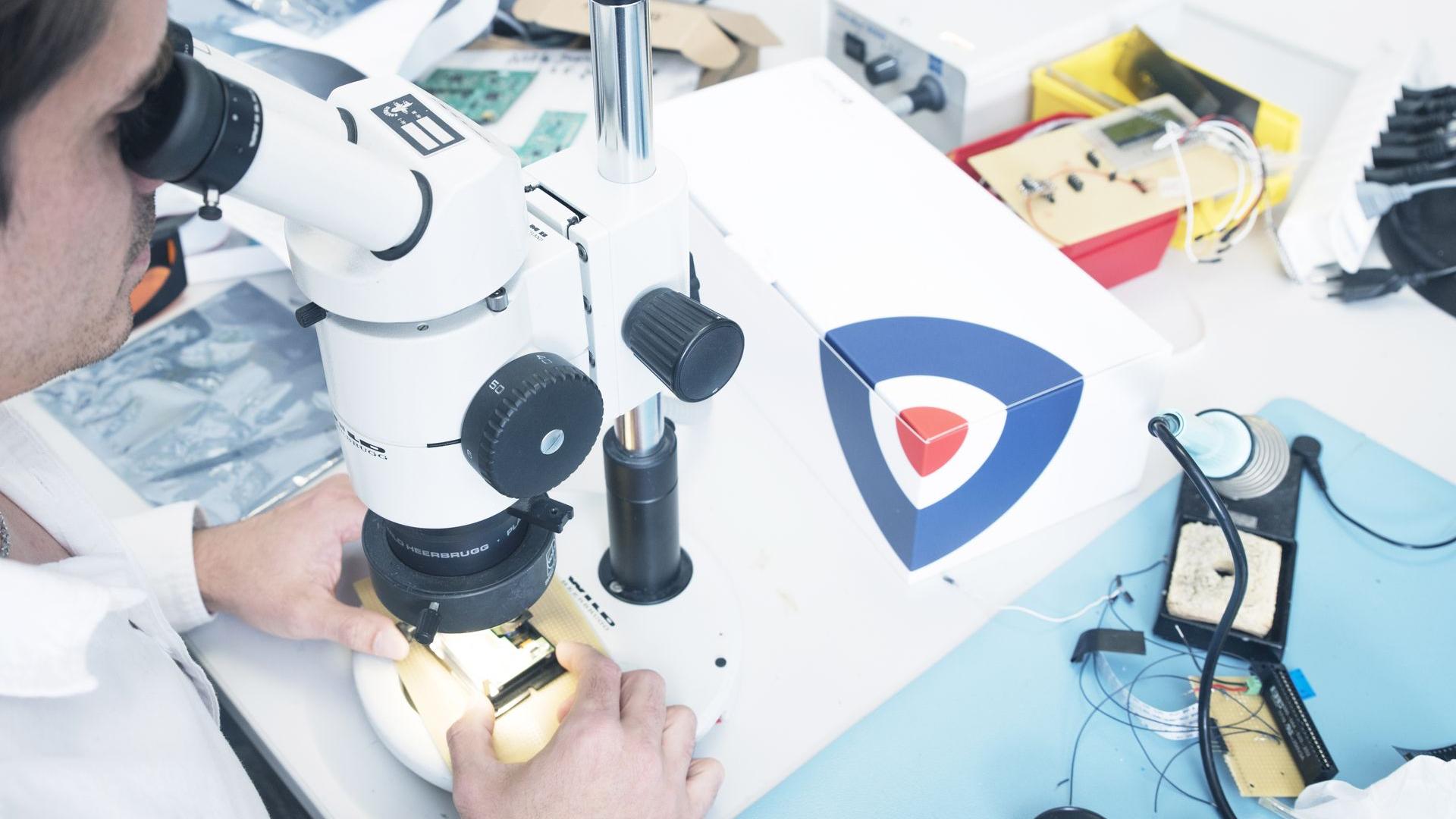 Service Labs

We enable contract labs with microbiology services to offer a new service based on rapid and quantitative analysis of bacteria in water.

Want to Work With Us?
We are an international and interdisciplinary young team united by the common goal of
accelerating and improving microbiological analysis.
Working in a small company in a fast-paced environment means benefiting from
flexible structures, transparent communication and real growth opportunities.