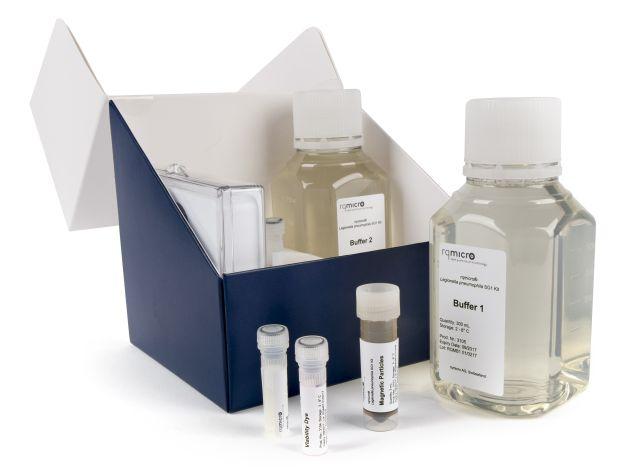 Legionella pneumophila DETECT Kits for rqmicro.COUNT
L.p. SG1 for the specific detection of the most pathogenic Legionella strain in water.
Accreditation: AOAC Certification Mark for the rqmicro L.p. SG1 DETECT Kit (Certificate No.: 052002)
L.p. SG 1-15 for the specific detection of all Legionella pneumophila (serogroups 1-15) in water.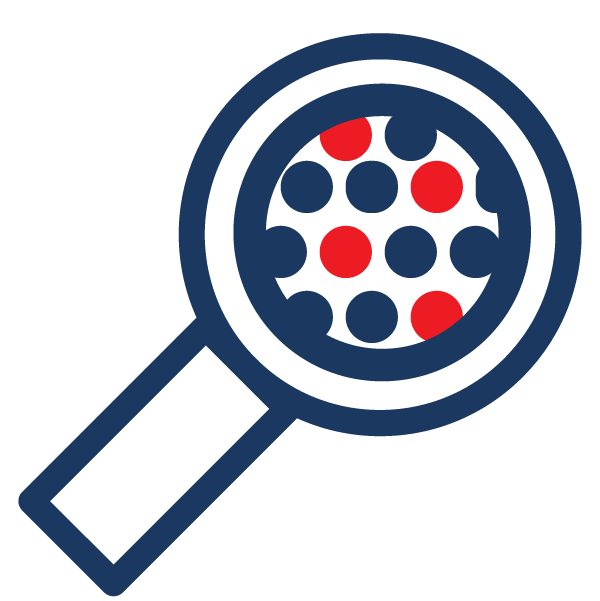 Single-Cell Analysis of Viable Legionella
rqmicro reagents capture and stain all viable Legionella cells in the sample. They also detect viable but non-culturable (VBNC) cells that the cultivation method cannot detect.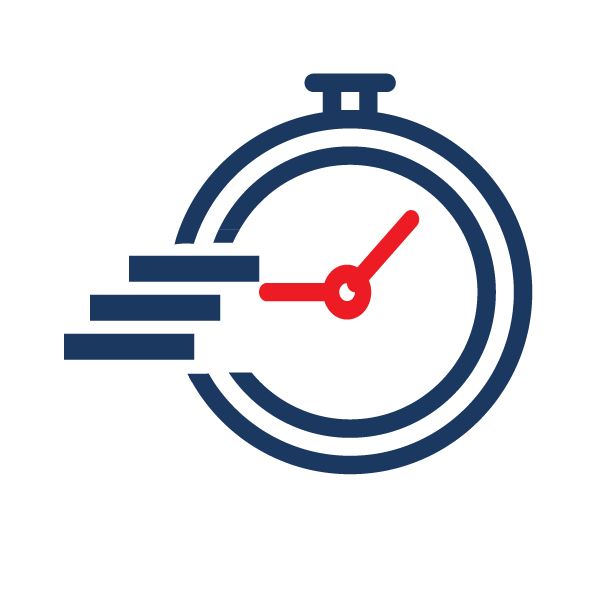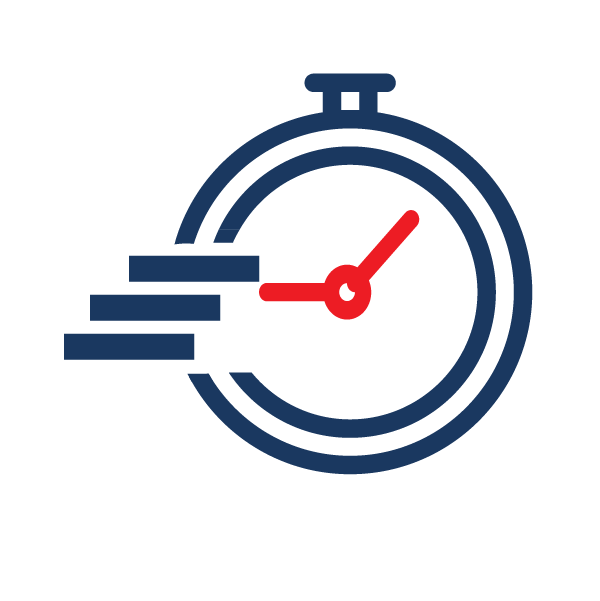 2 hours 5 min from sample to results
Standard workflow for 4 samples in parallel takes less than 4 minutes hands-on-time per sample and a total hands-on time of 15 minutes.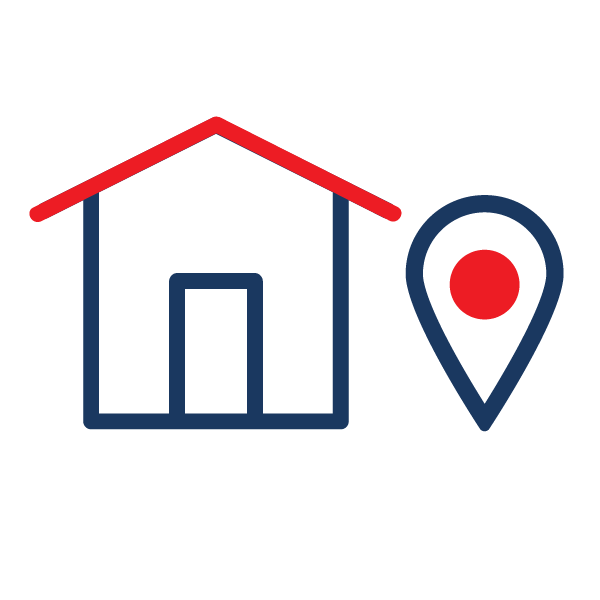 On-Site or In-Lab

Reliable and quantitative results from point of use or in lab testing. Results are always immediately available on the cloud.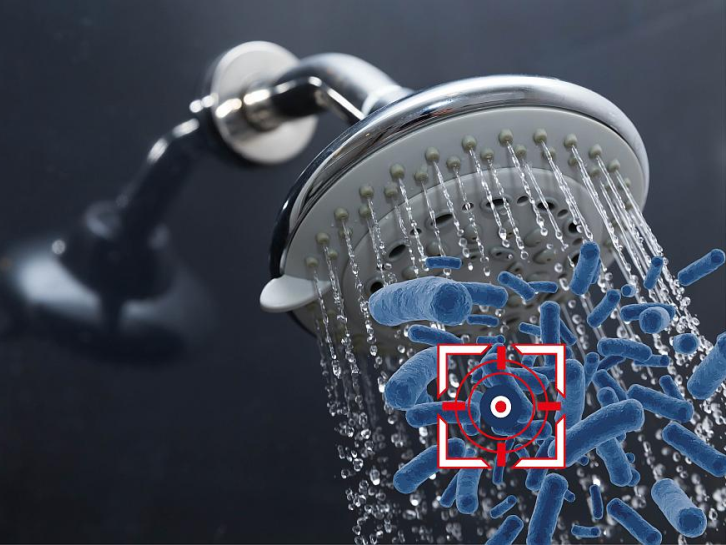 Why detect Legionella on time?

Legionellosis, a disease caused by Legionella bacteria is on the rise around the world. Legionella bacteria, naturally occurring in water and soil, frequently colonize artificial water systems in residential buildings or in industry. Transmitted through aerosol into human lungs, Legionella can spread and cause Legionellosis (also: Legionnaires disease), which has a high mortality rate. The early detection and prevention of Legionella growth in water systems is the key to stop the increase of cases around the world.

The established detection method for Legionella is very inaccurate and delivers results only after 10 days. Fast and actionable data is however crucial to effectively manage the safety of water systems.
We therefore set out to develop rapid and quantitative microbiological methods that provide users with easy and reliable tools to analyze water on-site.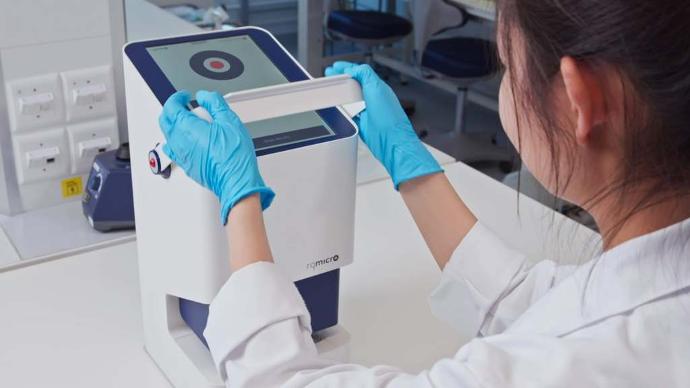 'How to' video
Rapid & reliable Legionella detection
Whether it is quickly localizing and identifying the source of Legionella in a water system, or evaluating whether or not a disinfection treatment attempt was successful – the rqmicro.COUNT seeks to provide rapid results and surpass the limitations of current methods.
Watch the video and find out how to use our method.
Watch the video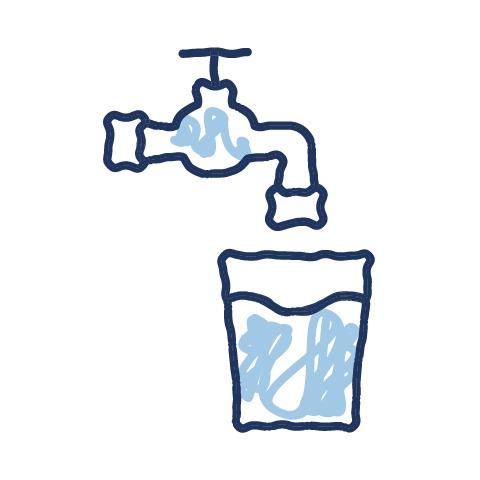 Effective Legionella risk management concept for facility management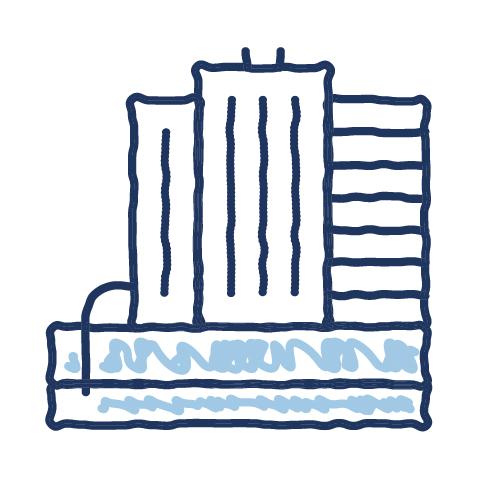 On-site monitoring Legionella contamination in cooling towers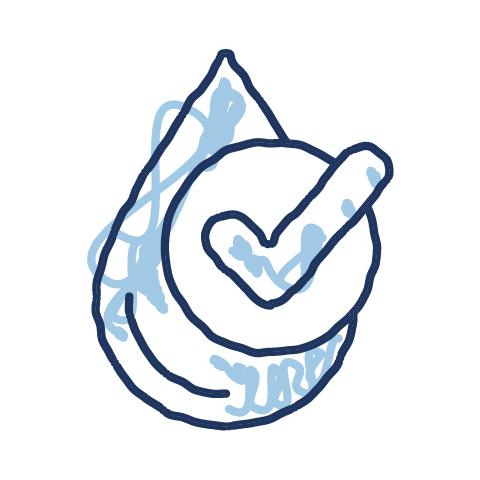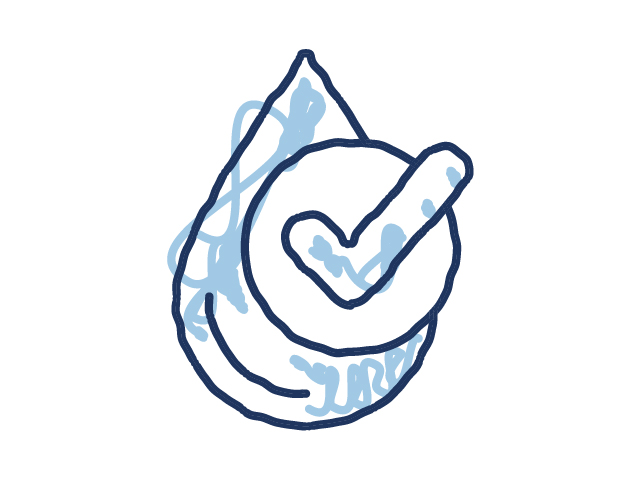 Assessment of Legionella issues upon real estate handover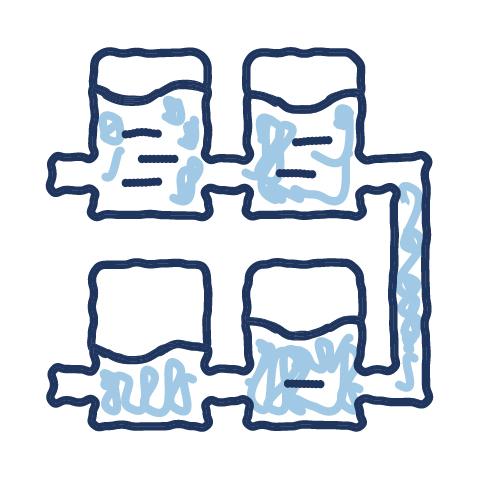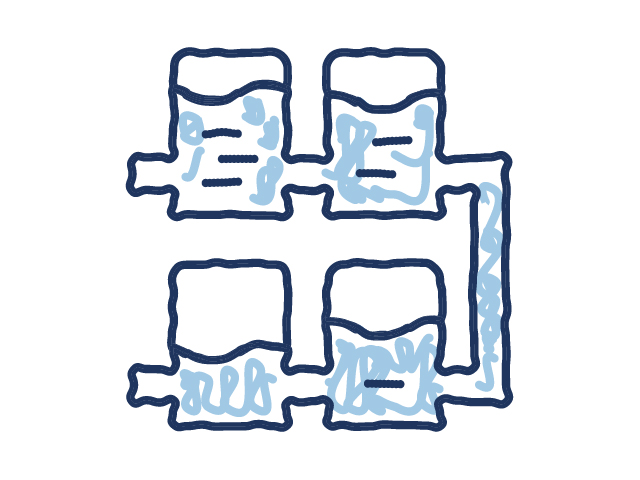 Localized Legionella hot spots in large infrastructures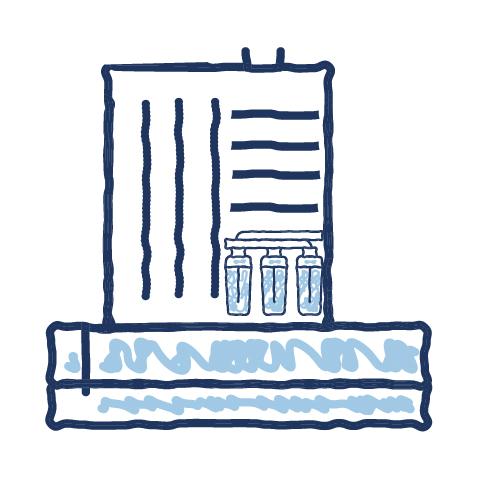 Safe and timely release of facilities for visitors and employees after down-time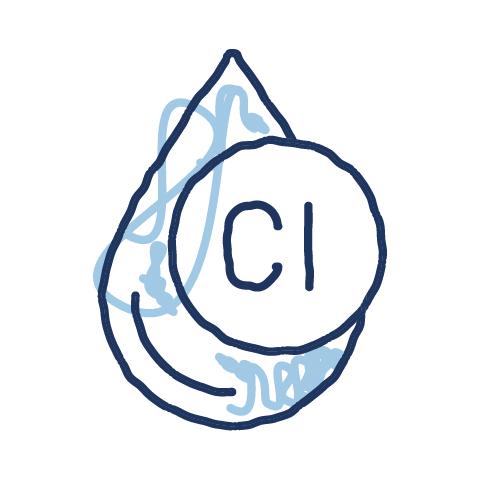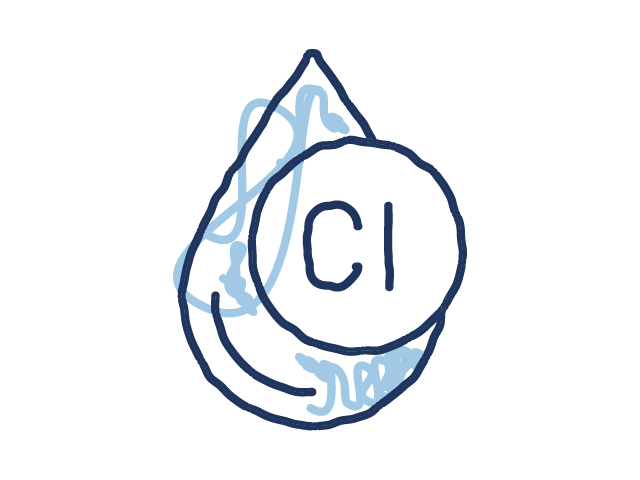 Sustainable, targeted disinfection of Legionella pneumophila in process water