Reduction of health risks to employees, visitors, guests, patients
Public Facilities
Cooling towers use evaporation to remove heat energy from water and thereby release aerosols into the atmosphere. If Legionella is present, the aerosolized water can spread the bacteria over miles and endanger surrounding residents. Regular disinfection and cooling tower maintenance protects facility operators, visitors, and residents from exposure to Legionella .

The required frequency of measures depends on the cooling load, use of biocides, the environmental conditions present in the area where the cooling tower is located and the cooling tower's design.

Cleaning, disinfecting, and remediating cooling towers involves a hierarchy of protocols that form a water hygiene management program. rqmicro.COUNT proposes a solution to determine and control the effectiveness of water hygiene management based on direct insight provided by single-cell counting of viable bacteria.

rqmicro.COUNT enables effective hygiene management in public buildings through:

Design and operation of a water hygiene concept based on a quantitative analysis of Legionella and total bacteria

Fast localization of outbreaks to take targeted and effective measures

Take control of water hygiene by performing tests on-site with results available immediately online
The rqmicro method enables building owners to: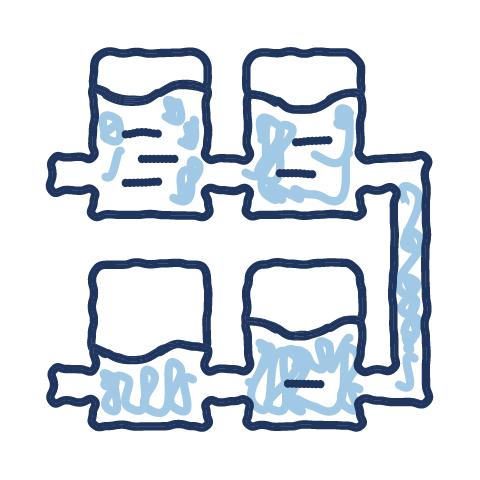 Monitor pathogens and bacteria in water systems of residential and public facilities in a real-time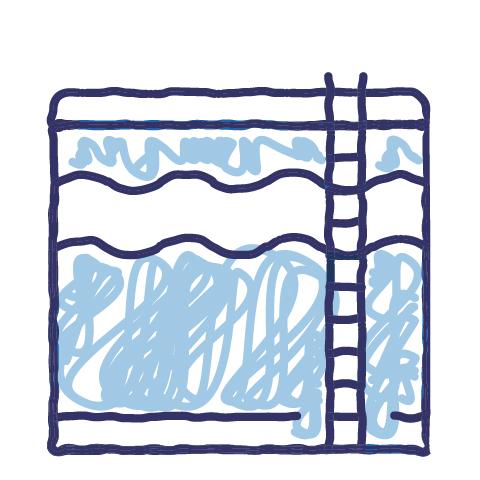 Continuously monitoring the treatment ensures a cost-effective and sustainable operation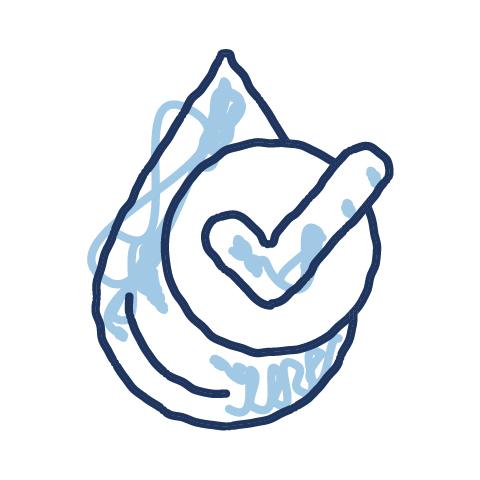 Reduction of health risks to employees, visitors, guests, patients

Would you like to analyse your water?
Feel free to contact us. Our sales and support team will answer you shortly.