Real estate owners and operators are responsible for the safety of the drinking water provided to consumers in the building. Legionella bacteria that frequently grow in artificial water systems, have been identified by the European Union as the biggest health risk among waterborne pathogens.

Defining, implementing and maintaining a drinking water safety concept is not only beneficial to maintain the value of the infrastructure and to keep inhabitants healthy but is also a mandatory duty in many jurisdictions. rqmicro's method is uniquely suited to define, implement and maintain a drinking water safety concept due to the granularity and fast availability of results.
​

In Switzerland, the relevant regulatory framework is provided by the food law and a supporting guideline issued by the Swiss Association for Water and Gas (SVGW-Richtlinie W3/E4).

3 Steps Towards an Effective Drinking Water Safety Concept
风险评估
根据建筑物、供水系统的设计和维护状况、反复采取的卫生措施和测试结果以及消费者的接触和倾向,评估军团菌暴发的风险及其影响。风险评估还包括建筑中关键控制点的定义。


安全概念的定义
Phase 1
Define sample taking procedures and plan testing cycles
Phase 2
Take sample at critical control points. If required, take immediate action.
Phase 3
Review procedures and effectiveness of measures.
Define regular measurement intervals for each critical control point.


定期
Perform regular measurements at critical control points (per month/quarter) and an annual revision of the risk assessment.
Adapt the concept in the event of changes in consumption or construction.
An effective Water Safety Concept provides tangible benefits to all stakeholders:
Water distribution compliant with Swiss Food Safety Law and relevant guidelines
Health protection for residents, employees, guests, visitors and patients
Greater energy efficiency, targeted hygiene measures, timely maintenance of installations
Better value retention of the property
See more benefits below.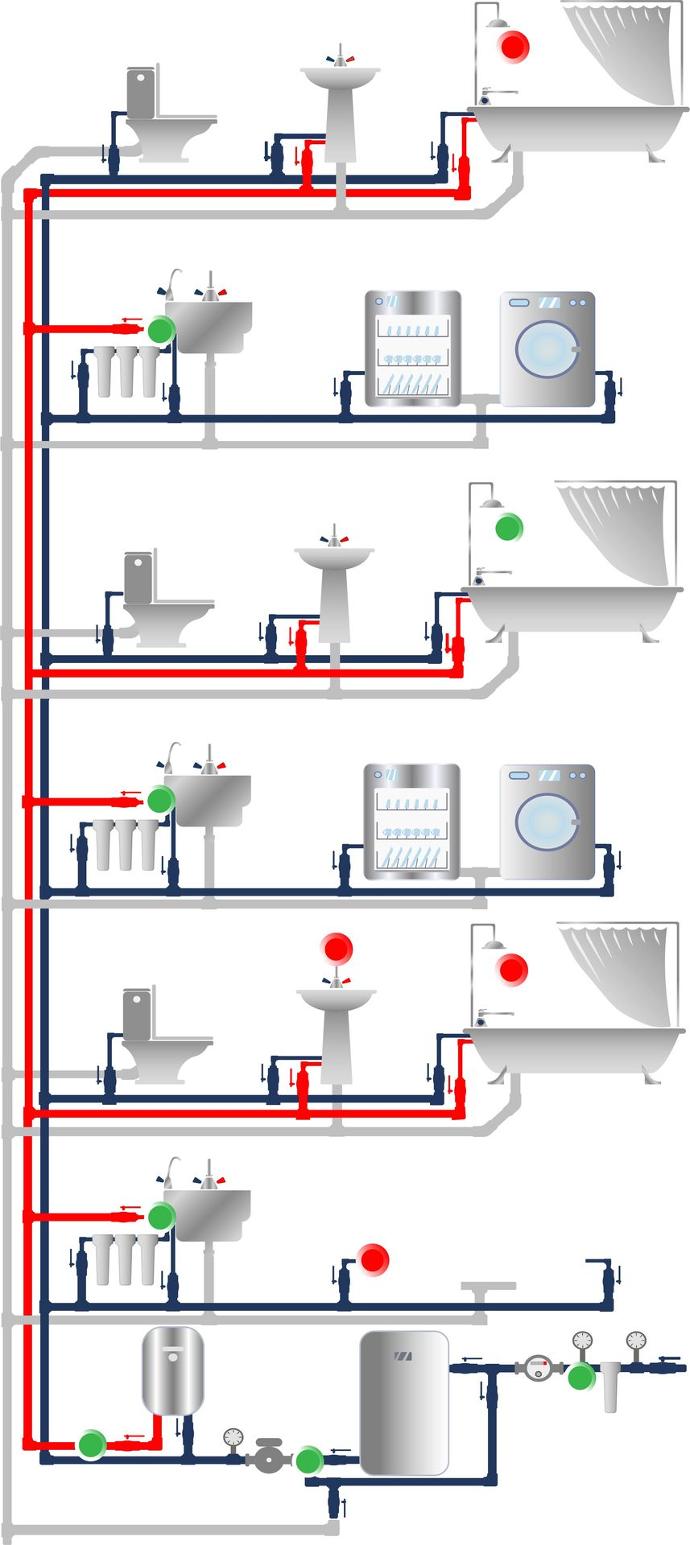 Offering for Facility Management
Self-Test
On-site analysis
Performed by FM personnel
Shortest turnaround time
Cost effective solution
More Details
Lab Service
Sampling by FM personnel

Analysis by rqmicro lab
No on-site installation
Service packages available
More Details
Hybrid Model
On-site analysis
Performed by FM personnel
Live support by rqmicro lab
Service packages available
More Details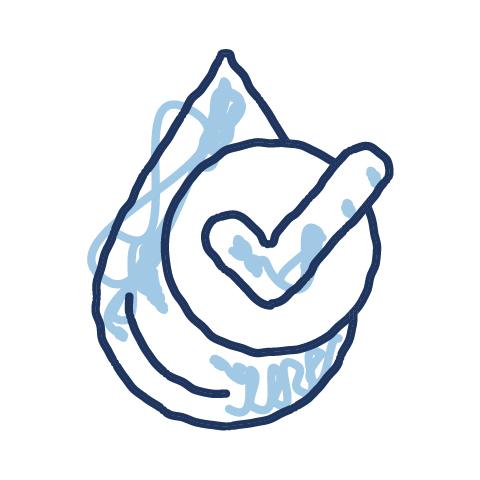 Monitoring
Effective water hygiene surveillance for the protection of residents, employees, visitors, guests and patients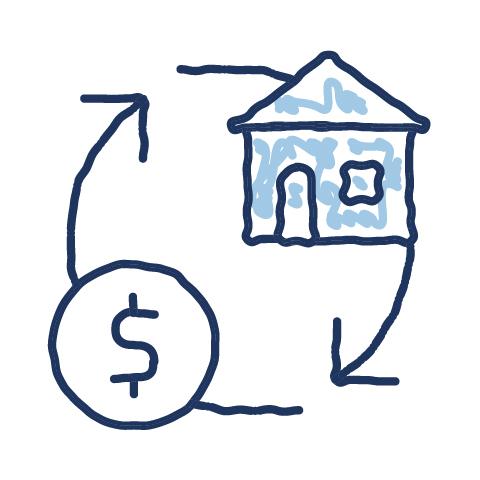 Hygiene Optimization
Prove effectiveness, optimize measures. Reduce energy and water consumption

Maintenance
Preventive maintenance supports the value retention of the building​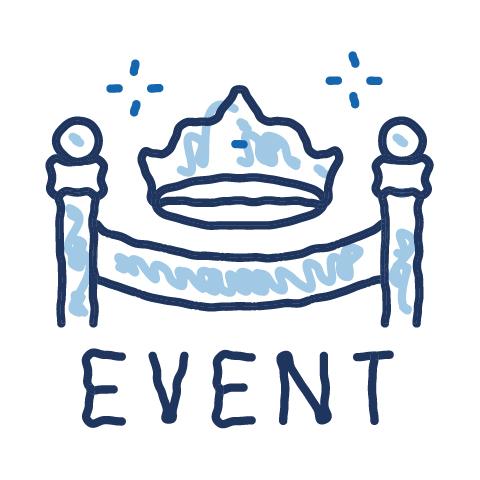 Inspection
Evaluation of facilities before events, after down-time or upon transfer of ownership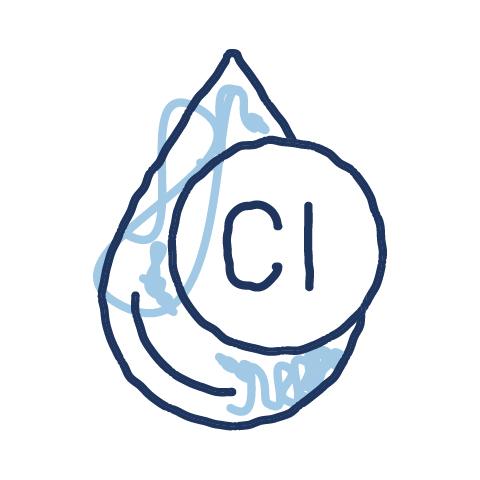 Outbreak Management
Fast localization of hotspots and targeted hygiene measures. Fast and safe reopening of facilities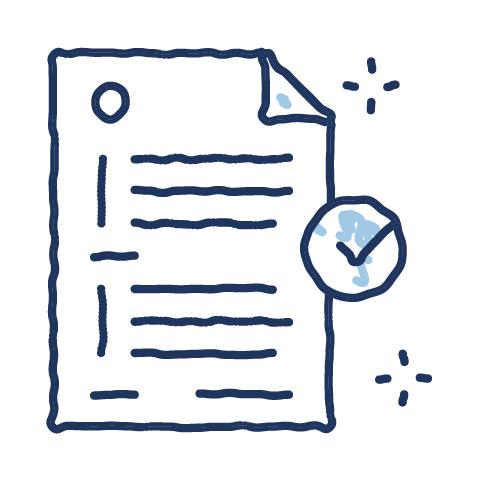 Documentation
Cloud platform for data management and reporting

Contact us to schedule a brief consultation.
We look forward to hearing your requirements.