Industrial cooling water monitoring: Innowac's experience with rqmicro.COUNT

Panel-Webinar

Industrielle Kühlwasserüberwachung:
Die Erfahrungen von Innowac mit rqmicro.COUNT
Montag, 20. November | Panel-Webinar

About the webinar
Join us for an exclusive webinar on November 20th at 4:00 pm to learn more about innowac's experience with the rqmicro.COUNT instrument. Philipp Witzel, Sales Engineer at innowac, and Silvana Gloor, Application Specialist at rqmicro, will lead an interactive panel discussion. They will discuss the advantages and disadvantages of using rqmicro.COUNT for on-site rapid testing of industrial cooling tower water and the importance of fast and quantitative results in combination with disinfection measures.

Who is this event for?

Anyone can attend the webinar. We particularly recommend it to operators of industrial cooling towers, plant managers, water treatment specialists, environmental officers, research and development teams and health and safety experts.

Language: German
The recorded version will soon be available with English subtitles.

Watch on Demand
Request a recorded version of the webinar.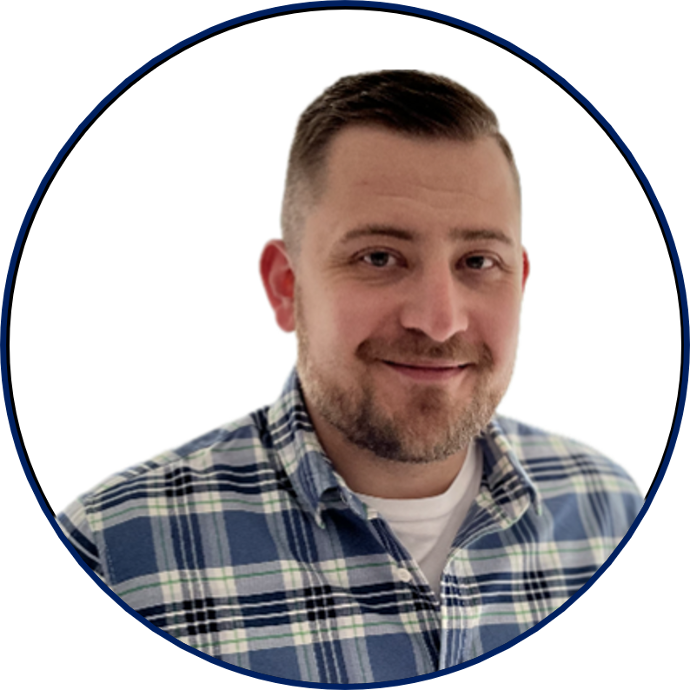 Philipp Witzel,
Sales Engineer, Innowac
Philipp Witzel completed his degree in Water Science at the University of Duisburg-Essen. With more than five years of experience at Innowac, he has developed from a service technician to a qualified sales engineer. He is responsible for supporting industrial customers.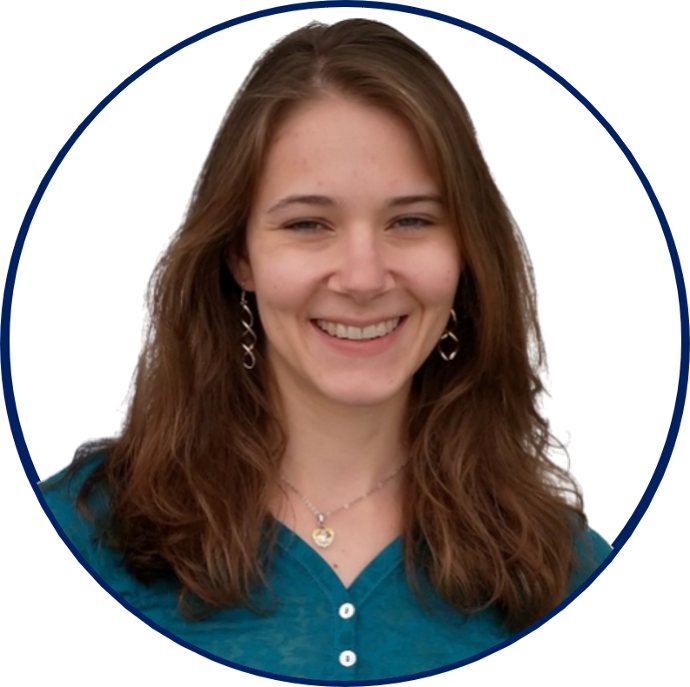 Silvana Gloor,
Application Specialist, rqmicro
Silvana studied microbiology at ETH Zurich and has been working at rqmicro as an application specialist since February 2023. She conducts training courses for new customers and supports existing customers, such as Innowac, in their work.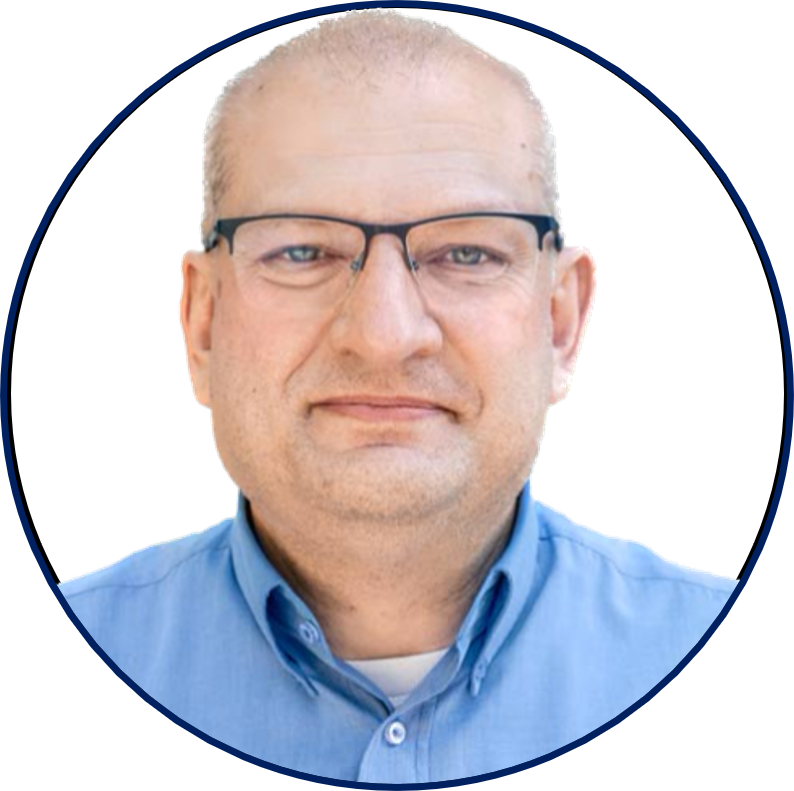 Christophe Gutknecht,
Senior Sales Manager, rqmicro

Christophe is an experienced biochemist who completed his training at the University of Strasbourg. He has been working successfully with customers in the laboratory sector for over three decades. He joined the rqmicro team two years ago and now works in sales. He plays a key role in the collaboration with Innowac.