Water is our most important resource.
Cases of disease caused by pathogenic bacteria in artificial water systems are rising.
Today's methods for contamination detection are neither fast nor accurate enough to prevent rising damage to society and industries.
rqmicro has established a new class of rapid and quantitative microbiological tests which leverage the advantages of the single-cell counting of viable bacteria, overcoming limitations of current methods.
We enable our customers to generate actionable data required for the effective control of water safety.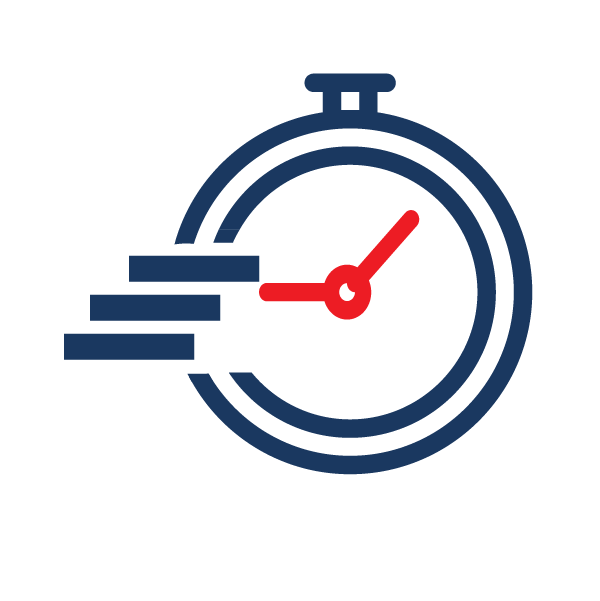 Contamination Detection
Rapid and accurate analysis
of viable bacteria in water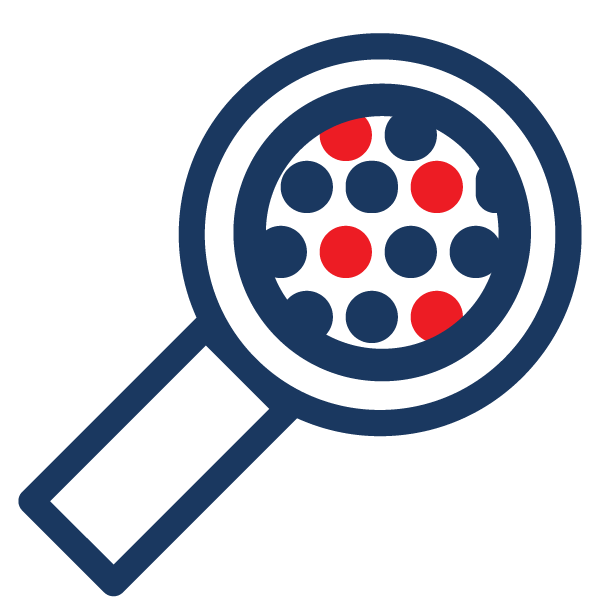 Treatment Optimization
Fast localization of pathogen outbreaks and targeted disinfection measures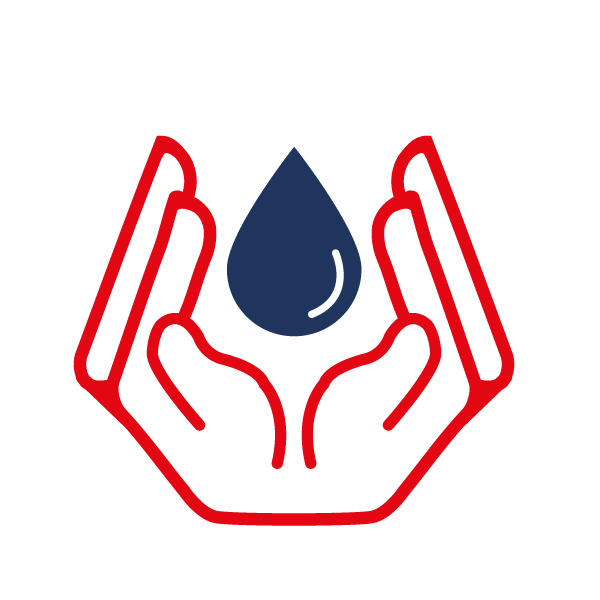 Risk
Management

Fast and actionable results for optimized water management and risk reduction