Bioburden Monitoring in Recirculating Aquaculture Systems (RAS)
工业应用
Aquaculture provides more than half of the seafood consumed worldwide. While the vast majority of aquaculture today is sea-based, the last years have seen a significant trend towards land-based aquaculture, using recirculating aquaculture systems (RAS).
Raising fish in highly controlled artificial water systems close to consumers and using renewable energy has tangible benefits. However, the high degree of water reuse and the associated extensive water treatment require strict and timely control of bacterial growth. Rapid and accurate quantification of live bacteria can ensure water quality and thus fish health and yield. Monitoring physical and chemical parameters is vital for process control but cannot provide for more than a rough indication of the extent and dynamics of the microbial biomass in the water.
To establish a reliable control system, RAS operators define critical control points (CCP) for direct microbiology monitoring using the rqmicro.COUNT.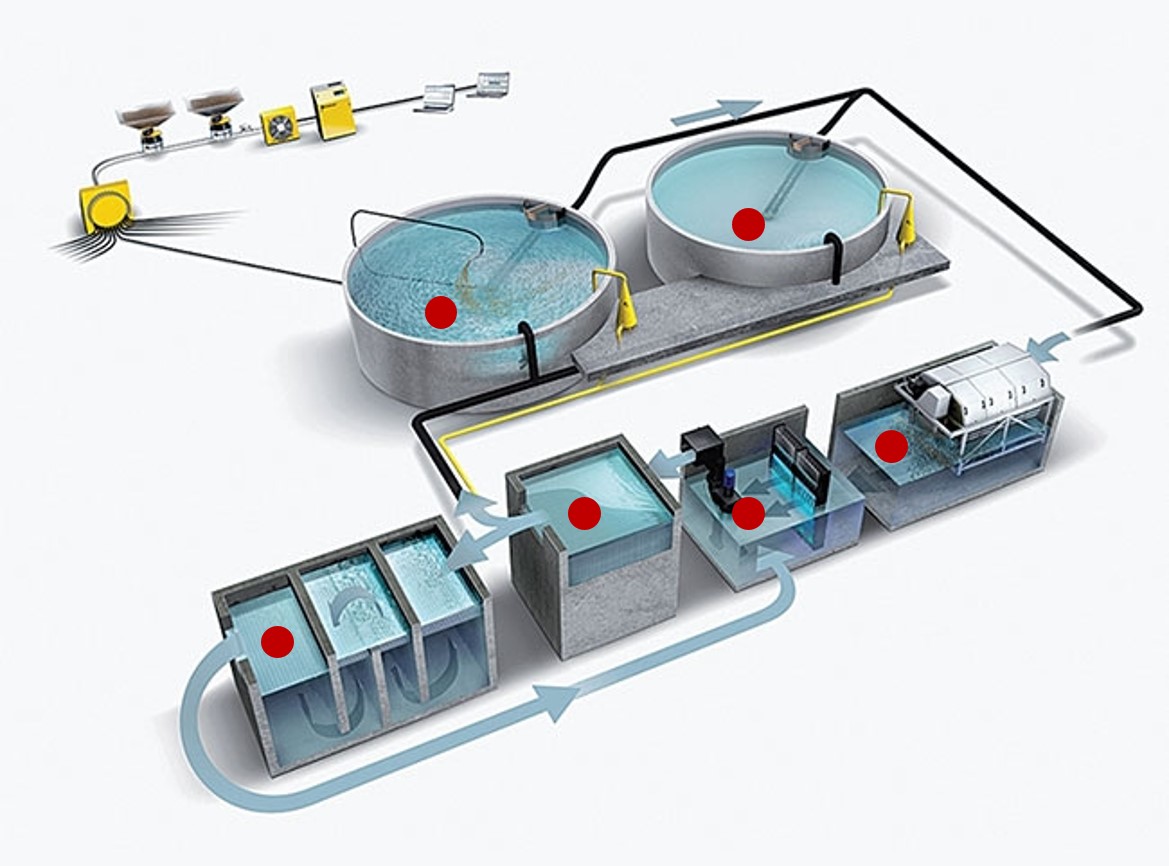 Hands-on time for the analysis on rqmicro.COUNT is less than 1 minute per sample and results are immediately available online. It is thus easy to integrate the analysis into the daily workflow and to obtain a holistic and specific understanding of the microbiological behavior in aquaculture systems.
As a result, RAS operators are able to understand process-related differences between basins and to verify the effectiveness of water treatment processes. Only through quantitative monitoring is it possible to define meaningful and reliable thresholds and establish corrective actions.
Typical CCPs include:
Water intake
Fish tanks
Hatchery
Treatments stages
Backwash
Outlet
Intact Cell Count (ICC) detection for recirculating aquaculture systems on rqmicro.COUNT:
Fast and accurate assessment of bacterial load (bioburden)

Easy to perform on-site and no technical training required

Use the cloud platform to automatically monitor CCPs, validate routines, and escalate actions, if needed

Detect specific pathogens such as E. coli on the same instrument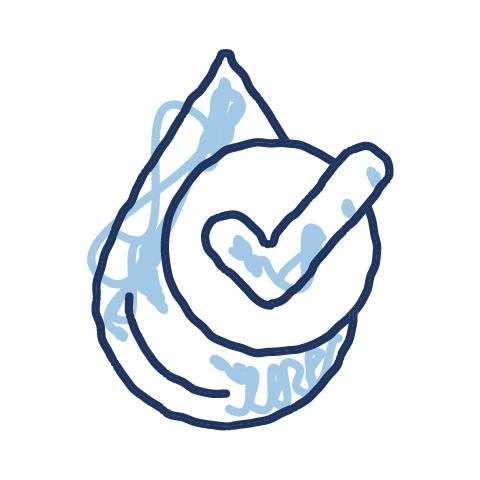 Effective water hygiene control in recirculating aquaculture systems (RAS)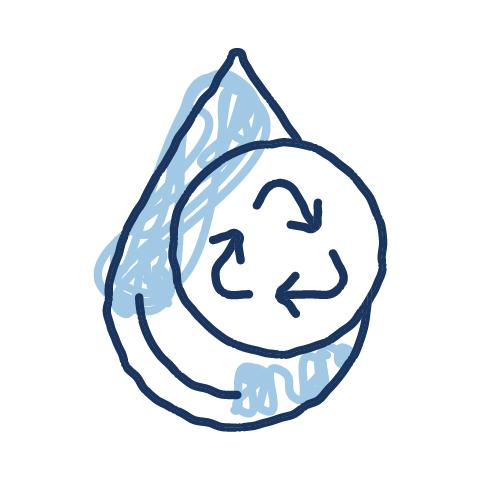 Optimized water circulation ratio, monitoring of fresh water and water discharge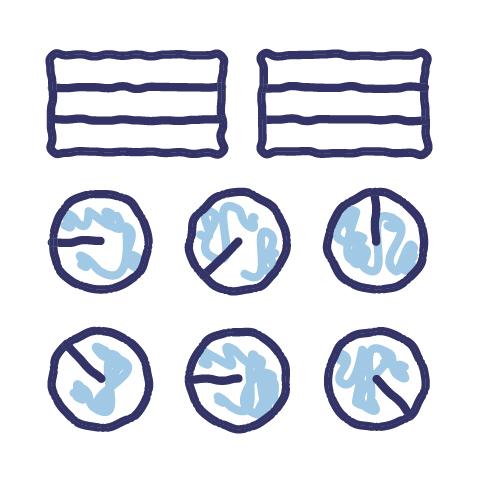 Benchmarking production facilities and treatment processes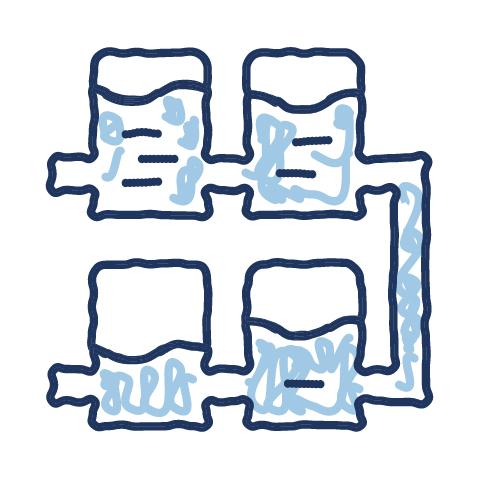 Proactive cleaning and maintenance of tanks, piping systems and filters

您希望了解如何使用 rqmicro.COUNT微生物计数仪来监测水中的细菌吗? 观看此视频 并即刻与我们取得联系,我们期待与您沟通。​