SAVE THE DATE!
"Microbiological testing to take the guesswork out of water safety and management"
Business Forum Presentation

Date: September 12, Monday
Time: 15:45 - 16:30
Place: Business Forum Room, Room 1 – Hall E
Quantitative and rapid microbiological data are the missing element for effective water monitoring. We established a new method to quantify total bacteria or pathogens (Legionella and E. Coli) within 0.5-3 hours. On stage we will show how our solution works and how it helps to improve water management and safety.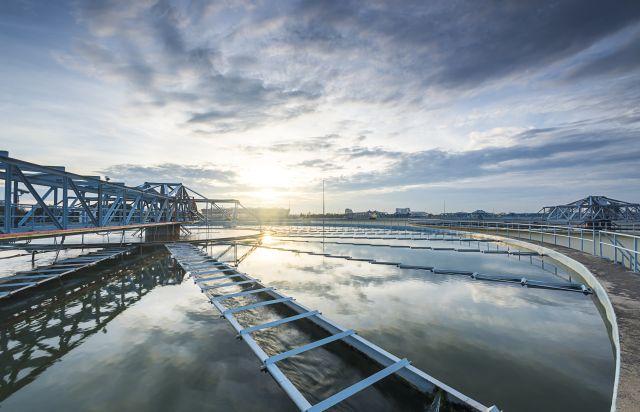 Bring us a water sample!
Bring a sample along and we will perform an intact cell count analysis at our booth C2-400 in Hall C.
Results are available after 15 minutes.
Would you like to book a personal meeting during the exhibition? Click on the link and choose an appointment.

Product Demo
Would you like to see the rqmicro.COUNT in action? Come to the Business Forum Presentation or choose your time slot for a demo at the booth at IWA World Water Congress & Exhibition in Denmark.
Not there? No problem - book an online demo to see how the rqmicro.COUNT platform works.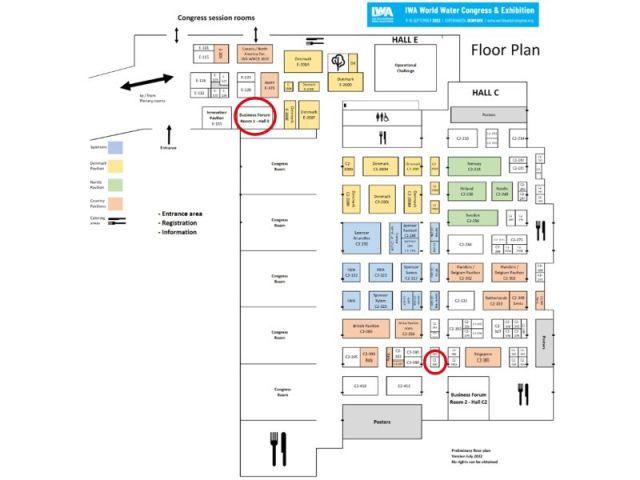 Booth:

C2-400

Business forum presentation:

Business forum Room 1, Hall E,
12th of September, 15:45 - 16:30