Products
Fast and reliable solutions for the detection of specific bacteria in water.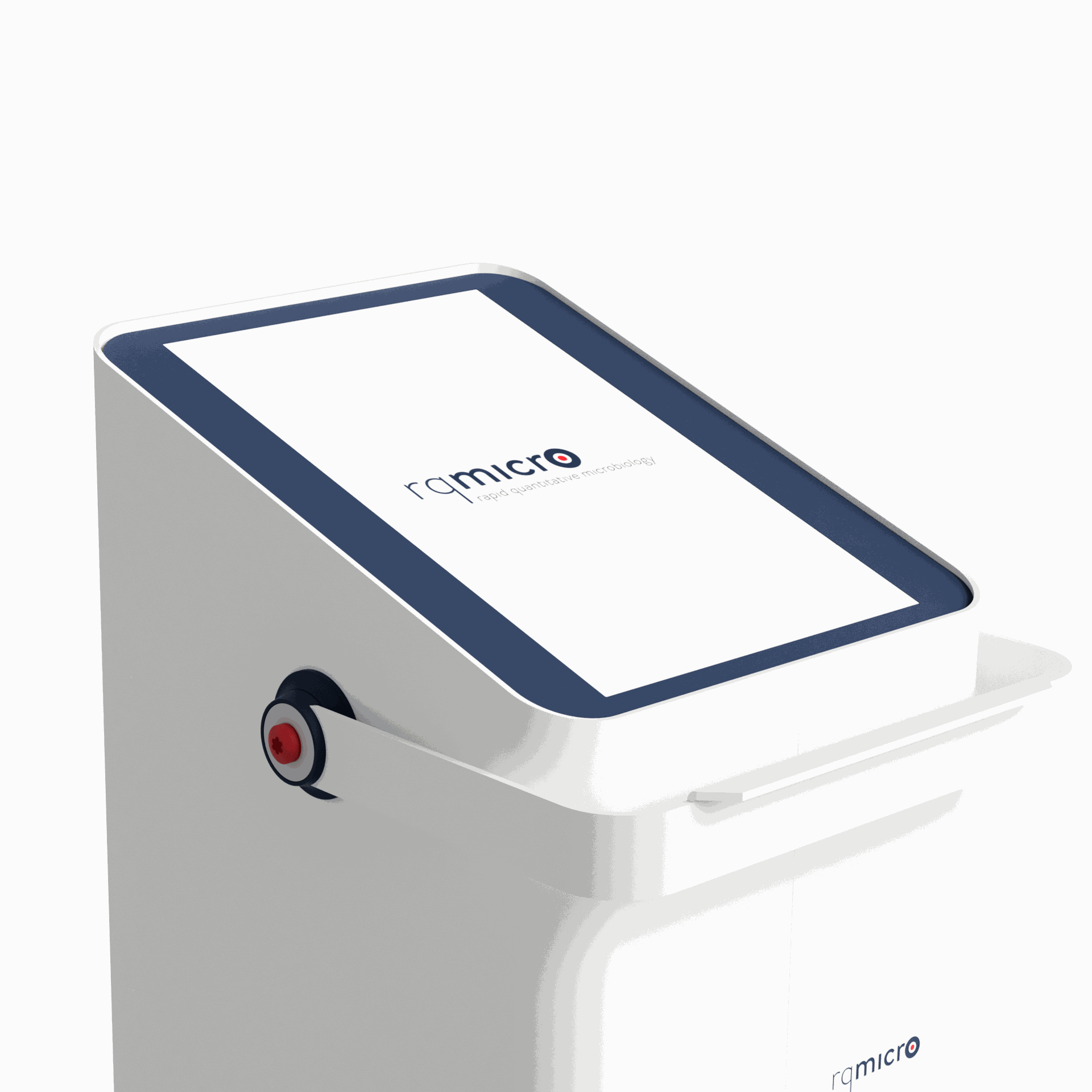 Instruments
Platforms for the quantification of
bacteria in water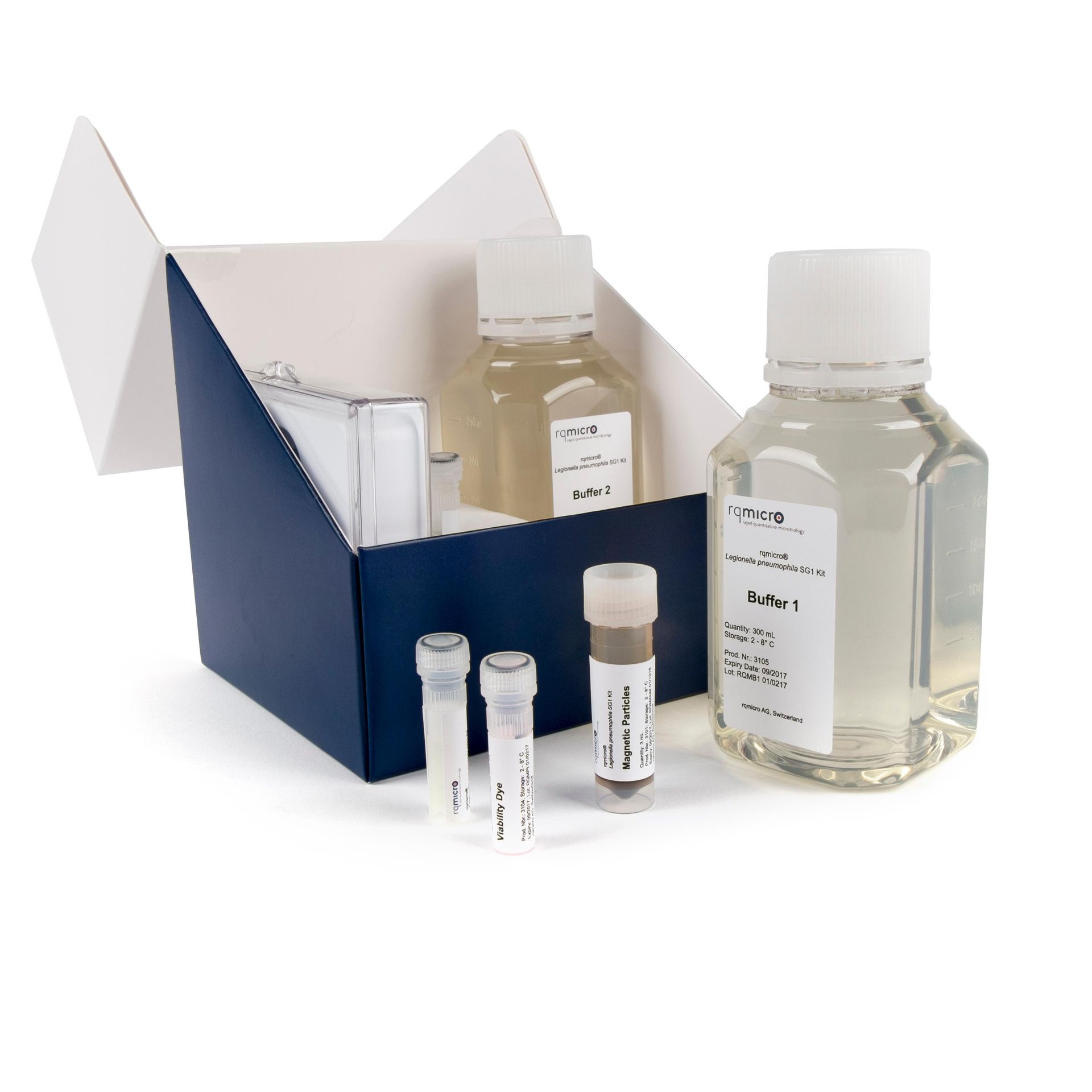 Test Kits
High-performance assays for
water microbiology applications

Lab Service
Rapid Legionella detection and
total cell count quantification

Discover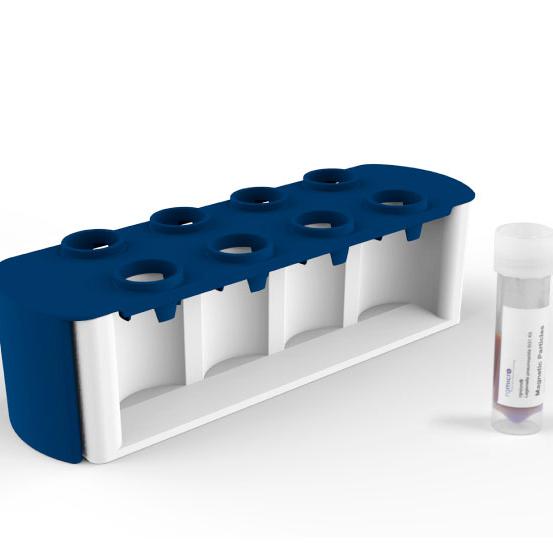 Custom Solutions
Workflows and reagents tailored to your
business and application

Get in touch
More information...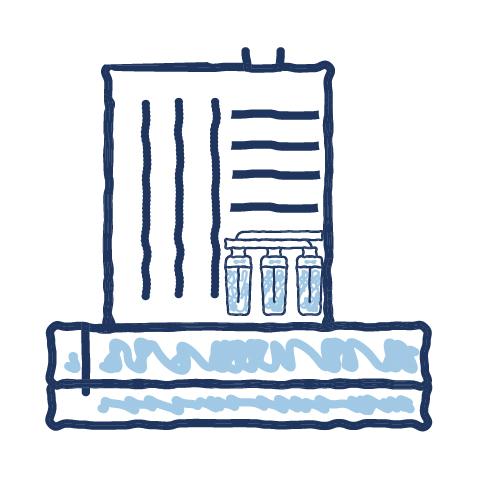 Applications
rqmicro solution enables user to detect Legionella and total bacterial load in cooling towers water, water systems of hotels, hospitals, public and private buildings.
READ MORE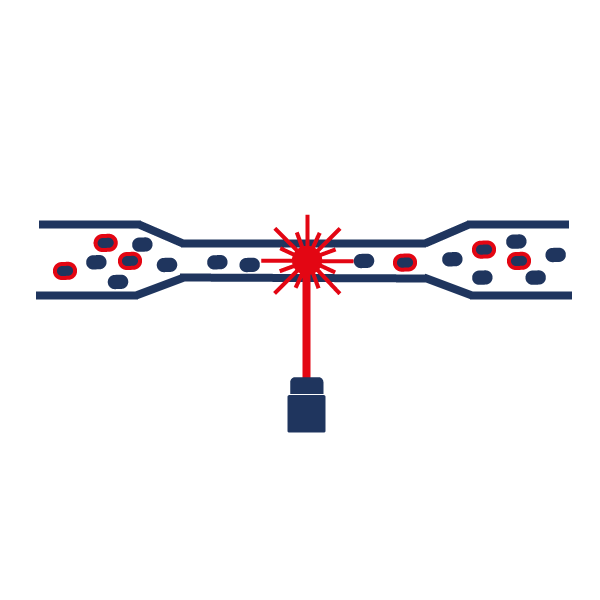 Technology
rqmicro revolutionizes microbiological testing by combining immunomagnetic separation and flow cytometry on a microfluidic cartridge system.
READ MORE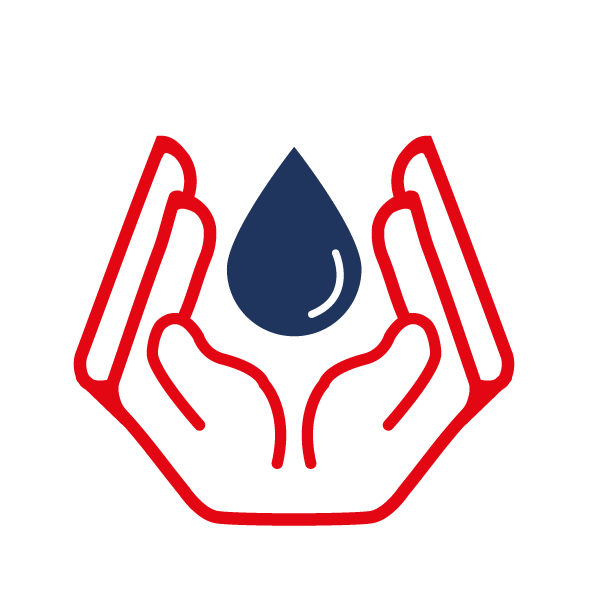 Help Desk
We strive to always find a personalized approach to every customer. Whether you are just looking for a pathogen test or want to install one of our instruments in your laboratory, we are there for you every step of the way.
CONTACT US
Didn't find what you have been looking for?
Feel free to contact us , we will help you to find solution.