Product Overview
rqmicro's products are designed to provide fast, cost-effective and reliable solutions for the detection of microorganisms in water.

Instrumentation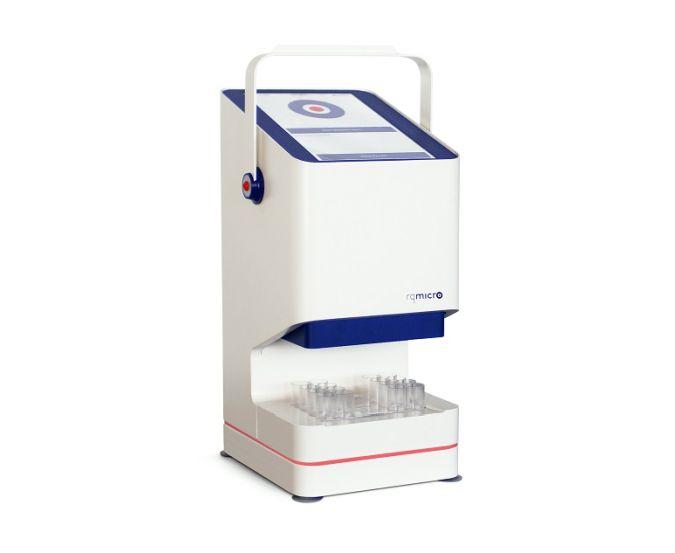 rqmicro.COUNT
Fully automated sample purification and
analysis of bacteria in water samples
Read more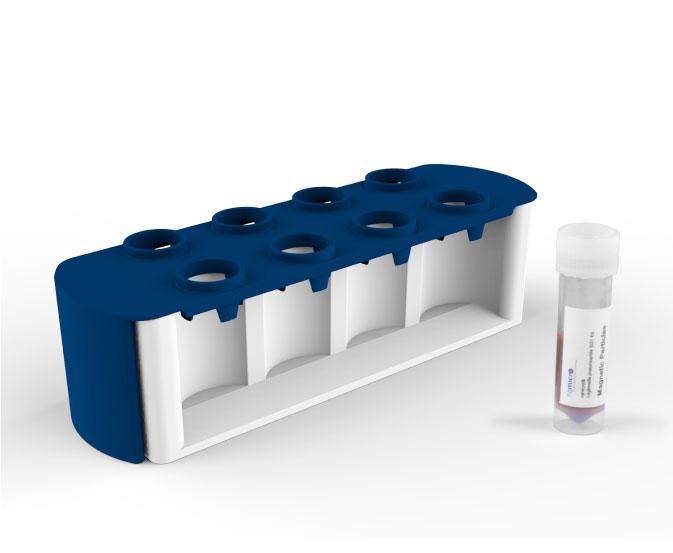 Custom Solutions
Automated and manual sample purification devices for medium to high throughput


Get in touch
Test Kits
rqmicro provides highly specific kits to simplify, improve and accelerate the detection of pathogens from different types of aqueous sample matrices. In combination with the rqmicro instruments, the analytical kits provide a complete solution for sample preparation and analysis.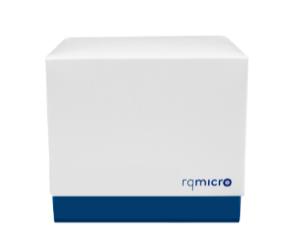 Legionella Kits
Reagents for the analysis of Legionella in water samples


Read more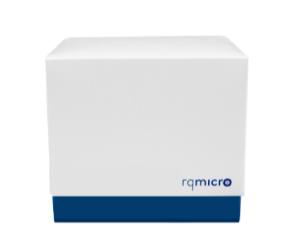 Total Cell Count Kit
Reagents for the quantification of total bacteria in water samples


Get in touch