Application
rqmicro's rapid, reliable and cost-effective tests open a new chapter in the field of pathogen detection and monitoring.

Safety is the top priority
Whether for public and industrial facilities or drinking water installations.
A rapid, reliable and quantitative analysis is not possible with the current analysis standard and makes it very difficult to set up efficient water management and risk control.
Rapid and easy-to-use solutions are required to control water systems, identify microbiological risks and optimize water systems.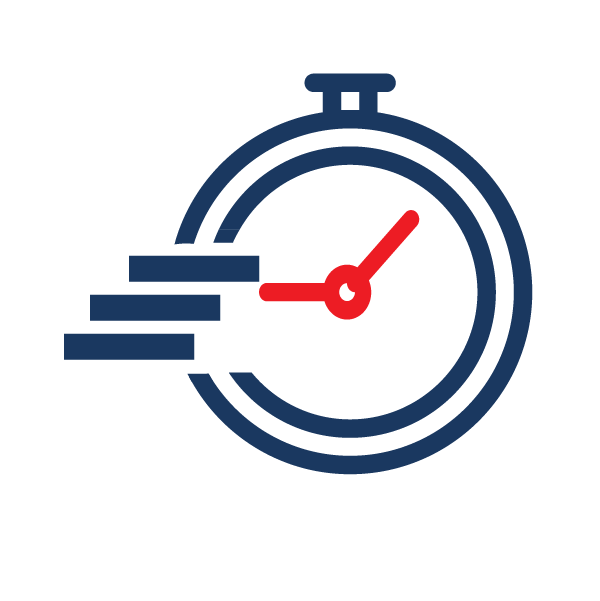 Contamination Detection
Rapid and accurate analysis
of viable bacteria in water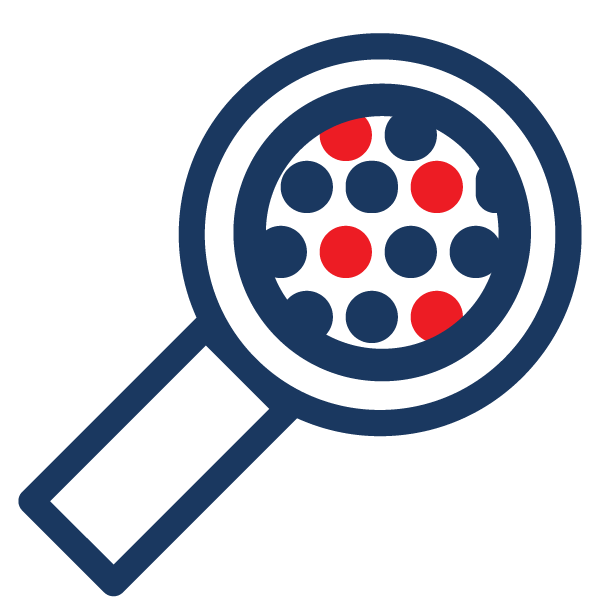 Treatment Optimization
Fast localization of pathogen outbreaks and targeted disinfection measures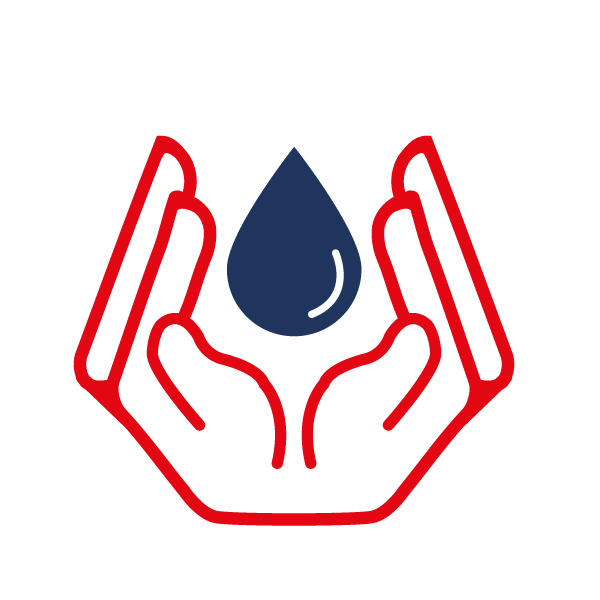 Risk
Management
Fast and actionable results for optimized water management and risk reduction

The following sectors already benefit from rqmicro's products: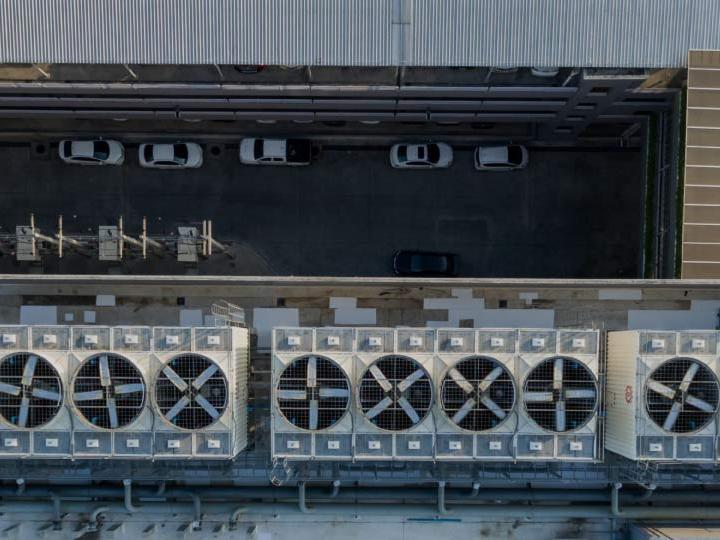 Industry
rqmicro enables industrial customers to effectively manage risk, energy and biocide use based on actionable quantitative results in complex water samples. Samples are analyzed on-site using rqmicro.COUNT.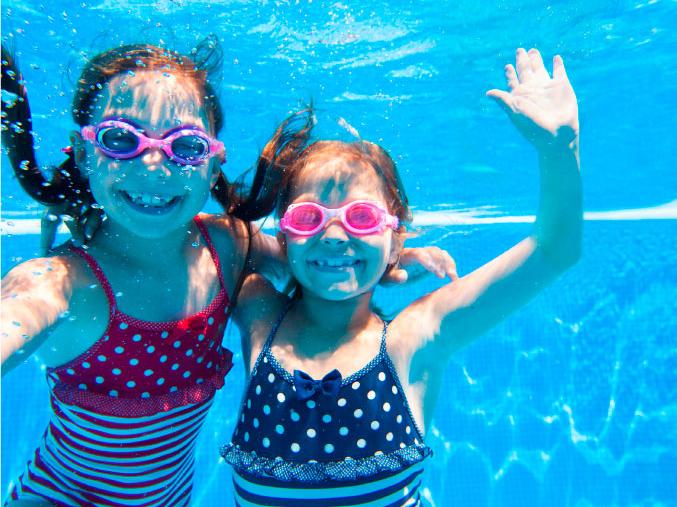 Facility Management
Detecting Legionella hotspots in buildings, ensuring water safety for vulnerable people or accompanying water sanitation projects, the rqmicro method helps to achieve these goals.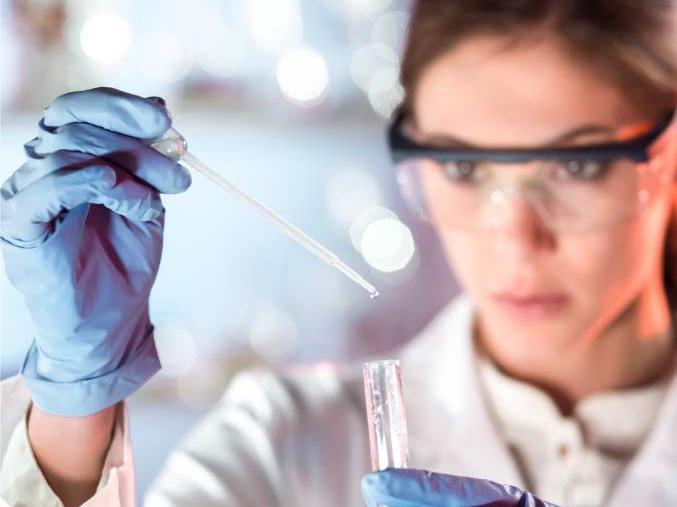 Service Labs
rqmicro products allow service lab to offer quantitative and rapid results to enable their customers to take control in difficult situations or to set up reliable monitoring solutions. This opens up new business opportunities in the evolving field of water risk management.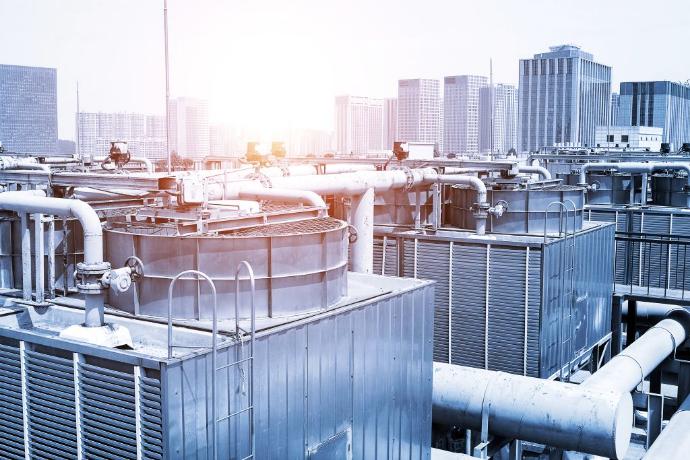 The rqmicro method enables our users rapid and reliable water monitoring, optimizing risk management and detecting outbreaks
The rqmicro method can analyze and provide quantitative results in 2 hours, while standard cultivation methods can take up to 14 days. When detecting a Legionella, and properly managing the risk that comes with its presence, a method must be able to provide both; fast and reliable results to enable businesses to swiftly and effectively prevent further exposure and potential risk to human health. Whether it is quickly localizing and identifying the source of Legionella in a water system, or evaluating whether or not a disinfection treatment attempt was successful – the rqmicro.COUNT seeks to provide rapid results. The faster that pathogens, such as Legionella, are detected, the quicker that the identified risk can be lowered.
Discover