Who we are
An international and interdisciplinary team united by the common goal of accelerating and improving microbiological analysis.
rqmicro AG is a life science and tech startup founded in 2013 as a spin-off from ETH Zurich (Switzerland). The company is based in Schlieren, Switzerland and operates a Representative Office in Shanghai, China.
Since then, the company has invested significant resources in developing a unique and proprietary platform for the rapid analysis of bacteria in water.
rqmicro aims to protect consumers worldwide from microbiologically contaminated water. Our first commercial application focuses on the detection of Legionella bacteria, which pose the most relevant threat in drinking water systems.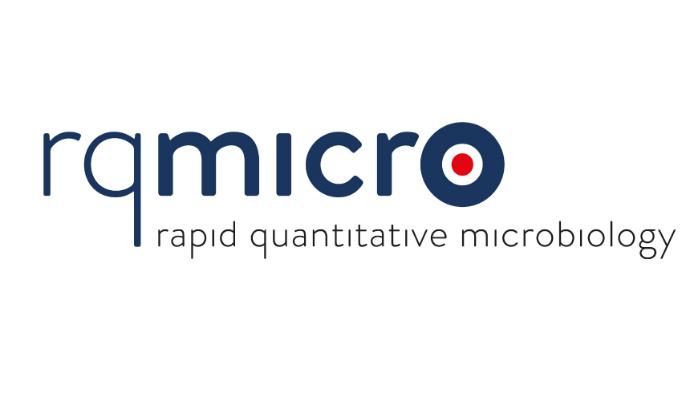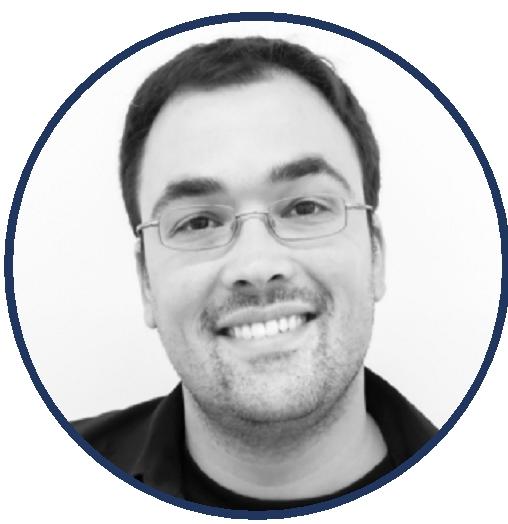 Dr. Hans-Anton Keserue
CEO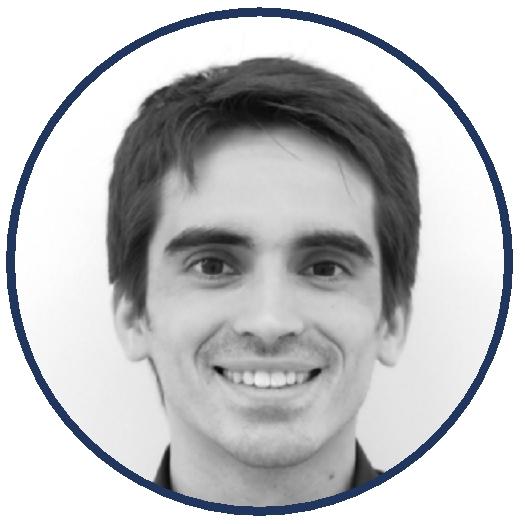 Dr. Daniel Schaffhauser
CTO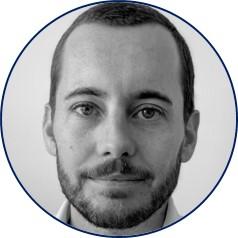 Tobias Schaad
COO/CFO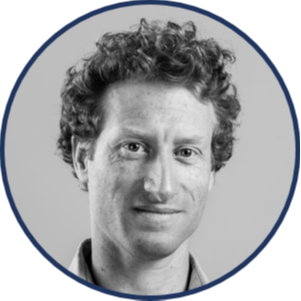 Dr. Damien Morger
Life Sciences
Principal Scientist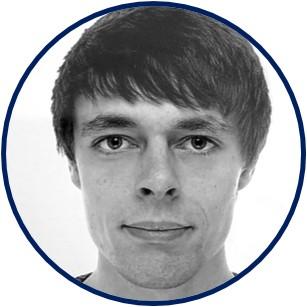 Dr. Bart Raes
Life Sciences
Scientist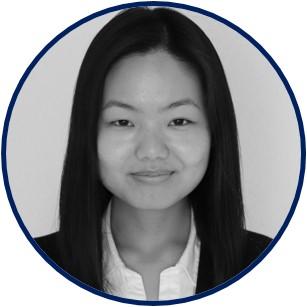 Lucy Yang
Life Sciences
Associate Scientist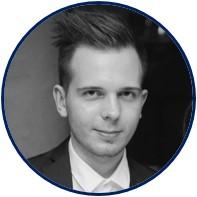 Grzegorz Montowski
Life Sciences
Associate Scientist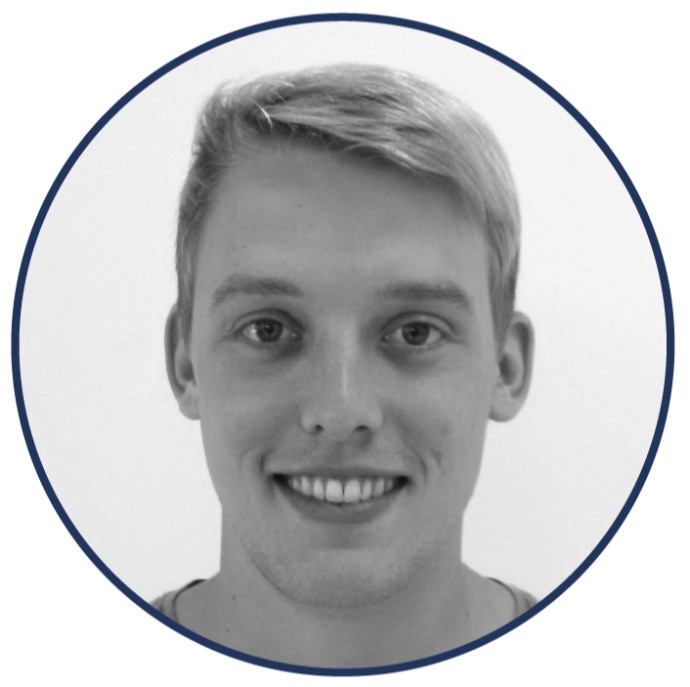 Flavio Eiholzer
Engineering
R&D Engineer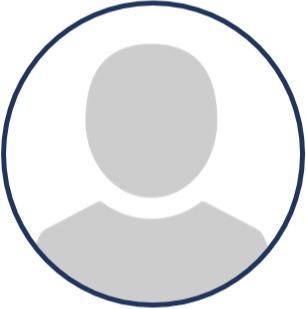 Leonard Schai
Engineering
Software Engineer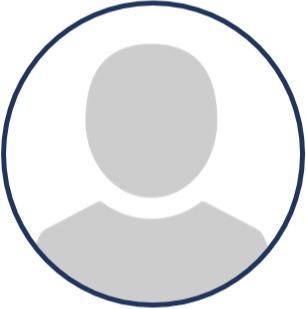 Dr. Irène Schwyzer
Quality Assurance
Regulatory Affairs Manager

Dr. Hans-Anton Keserue

Martin Angehrn

Stephan Wintsch

Dr. Daniel Auerbach

Prof. Dr. Petra Dittrich

Dr. Bruno Oesch

Prof. emer. Dr. Thomas Egli

Dr. Jan Lichtenberg